This is an archived article and the information in the article may be outdated. Please look at the time stamp on the story to see when it was last updated.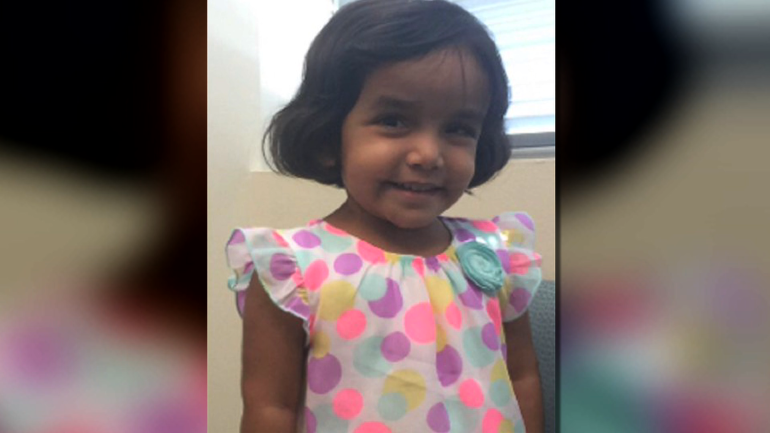 RICHARDSON – Three-year-old Sherin Mathews has finally been laid to rest.
A private ceremony was held yesterday and according to family attorneys, Sini Mathews, Sharin Mathews adoptive mother, was also there with other close family members and friends.
Her adoptive father, Wesley Mathews, is being held by police for felony injury to a child.
Her burial location is being kept a secret.
Sherin's body was found on October 22 after she went missing on October 7. Wesley Mathews initially told police that he put her outside at 3am to discipline her for not drinking her milk before her disappearance, but his story has since changed.