This is an archived article and the information in the article may be outdated. Please look at the time stamp on the story to see when it was last updated.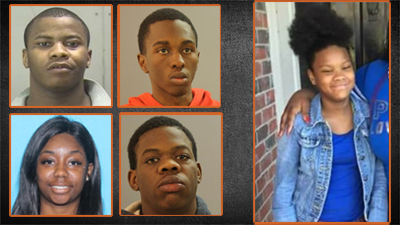 DALLAS – According to the Dallas County medical examiner, Shavon Randle, the 13-year-old Lancaster teen found dead inside of an abandoned Oak Cliff home this week, died from gunshot wounds to the head and torso.
Randle was kidnapped from her home last week before being found inside the home on Monday. 'Person of interest,' Michael Titus, was also found dead in the home.
Six people have been arrested in the case with charges ranging from aggravated kidnapping to possession of drugs.