This is an archived article and the information in the article may be outdated. Please look at the time stamp on the story to see when it was last updated.
IRVING — When it comes to visiting Santa, it's not always candy canes and gingerbread!
Anyone who's seen the big man in red knows the screaming fits aren't just for movie laughs. For many families, they're real life.
"There's been a few times I've had to be in the picture because I'll have to be there holding somebody to keep them happy," said dad Richard Chatham.
A year ago, Chatham got a normal mall Santa picture, except his autistic son Cavin is screaming in the photo. A second autistic son, Colin, wasn't willing to visit with Santa at all.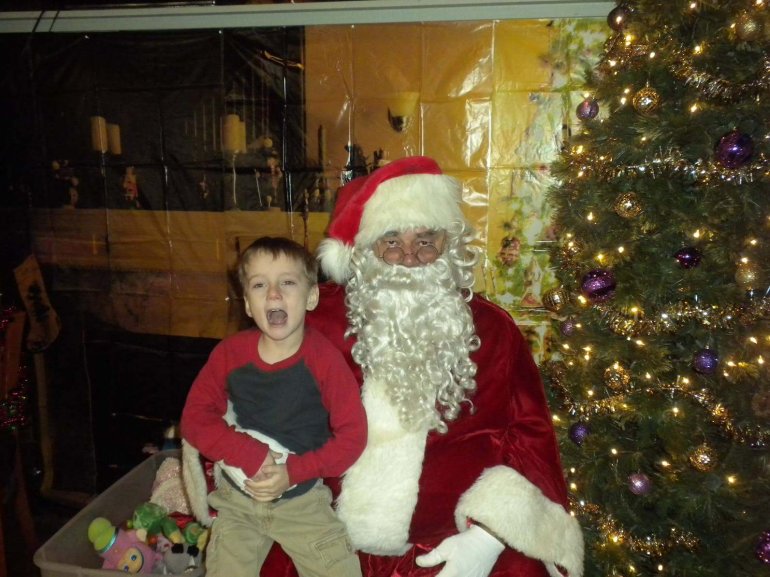 This year, it's all smiles for the boys.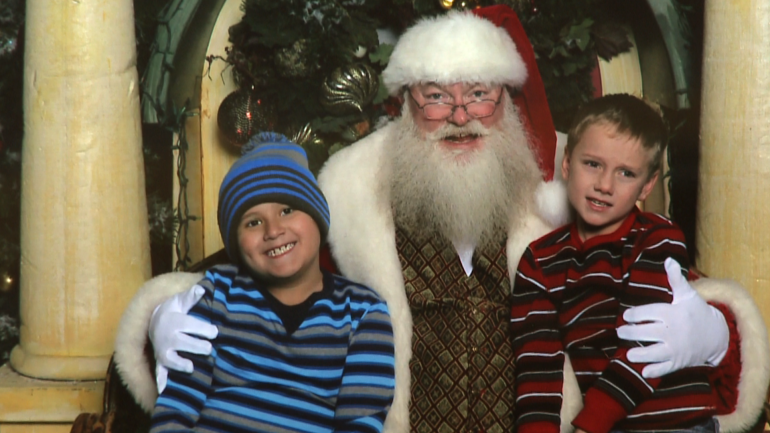 What's the difference? Sensitive Santa.
"Having two autistic kids, it makes it a lot easier to come out to something like this," Chatham said.
Sensitive Santa is a version of the classic tradition that's mellowed out for kids with sensory sensitivities. The Irving Mall shut off its music, and the kids got more time with St. Nick.
"When it's somebody new like Santa that you see once a year, it's a lot harder to get them used to that person quickly," Chatham said.
Also, the lines are a whole lot shorter.
"We never could go because he can't stand to stay in the line that long," said mother Diane Gottlieb.
Gottlieb's son Oliver is highly functioning autistic, and when you see him with Santa it's tough to think he couldn't go before.
"We tried before, and we got maybe 15 minutes in, and then we had to leave," Gottlieb said.
Now that he can confide in the Claus like other kids, what did Oliver ask for?
"It's a secret," Oliver said.
For little ones (and their parents) who need a little extra attention, Sensitive Santa is one thing that shouldn't be a secret much longer.