This is an archived article and the information in the article may be outdated. Please look at the time stamp on the story to see when it was last updated.
Self-defense weapons are growing in popularity among women, but did you know some of them are illegal?
There's a self-defense keychain being sold online that could cost its wielder up to a year in jail or a fine up to $4,000 dollars.
The keychain shaped like a cat or dog with sharp points at the ears that's supposed to fend off attackers, but in Texas, these weapons are classified as brass knuckles or knuckle dusters. Carrying one is a class A misdemeanor.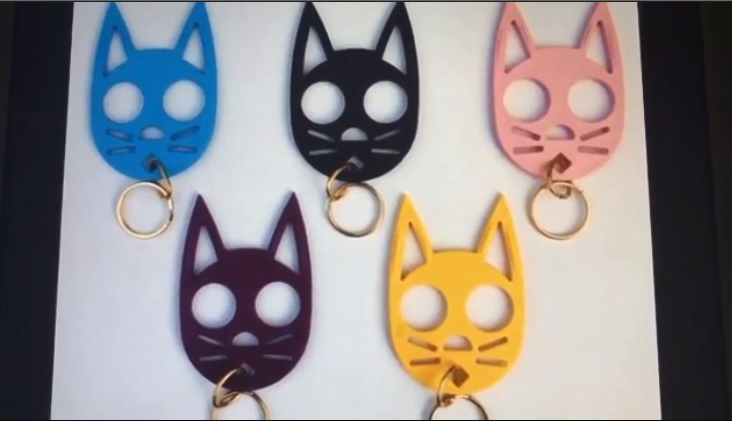 It's easy to find these keychains online, but be careful before you purchase these inexpensive weapons. Just because it's sold doesn't mean it isn't illegal.