This is an archived article and the information in the article may be outdated. Please look at the time stamp on the story to see when it was last updated.
WASHINGTON, D.C. — Just in time for Halloween, President Obama kills it in a creepy rendition of "Thriller."
You can thank the YouTube channel BaracksDubs for this creatively edited video. Watch out MJ, BO is coming for your throne.  All that's missing is the epic zombie dance.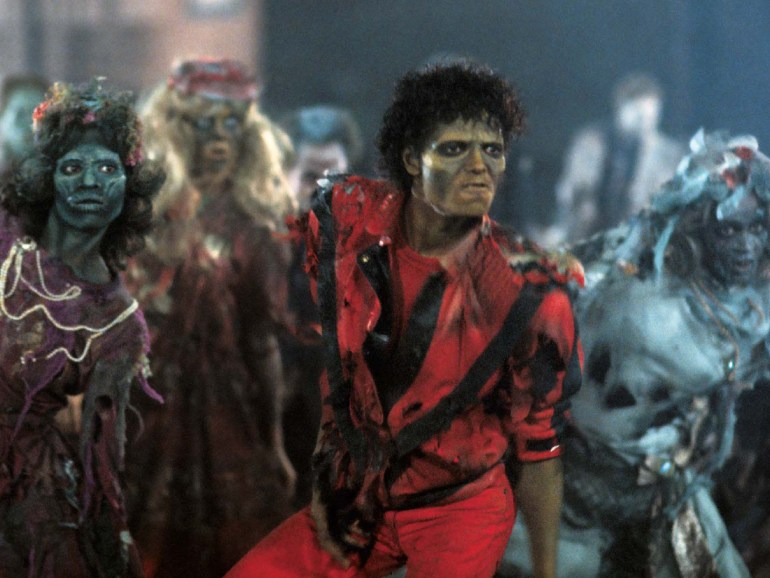 We already know President Obama has skills in the singing department. Remember when the crooner-in-chief hit those high notes for "Let's Stay Together" by Al Green?
What about is amazing "Amazing Grace" performance?
Yep, O'Beezy has mad skills!