This is an archived article and the information in the article may be outdated. Please look at the time stamp on the story to see when it was last updated.
DALLAS — Don't get between a Texan and their Tex-Mex, or you might get knocked out. Apparently, that's what went down at a Mexican food restaurant in North Dallas with a dispute over — chips and salsa.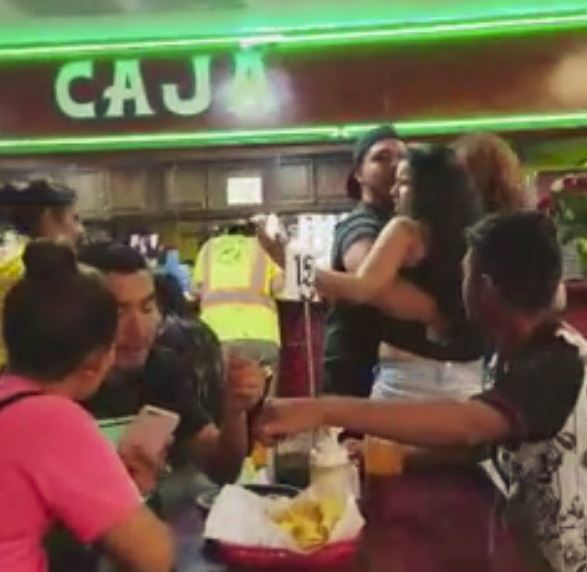 Insane video posted to Facebook shows the EPIC beatdown at El Paisano over the weekend.
We're talking everything from punches and hair-pulling…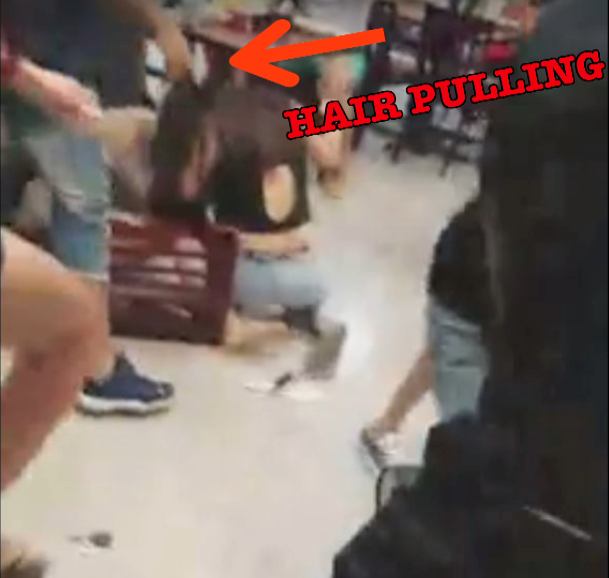 To chair-throwing….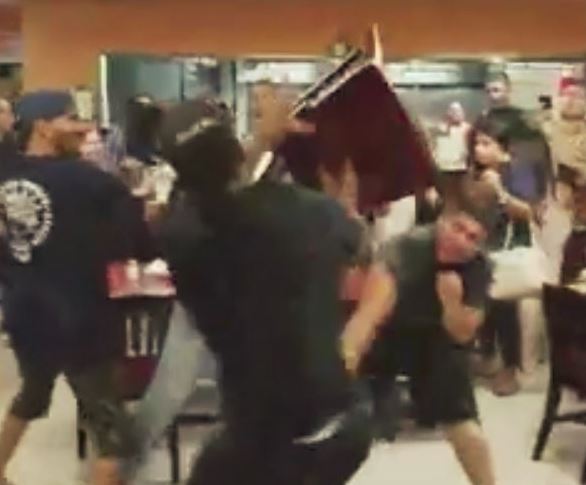 See the video for yourself. CUH-RAZY!
Israel Rojas of Dallas, who shared the nearly six-minute video, claims it started over a $5 basket of chips and red or green salsa! But if you ask us, blame it on…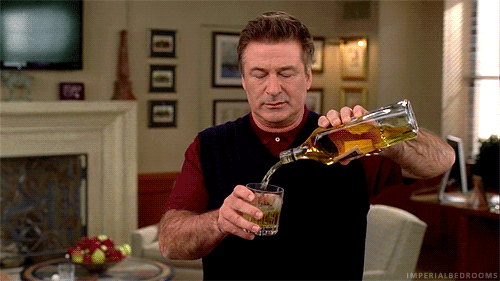 No word on any arrests or if anyone was hurt.