This is an archived article and the information in the article may be outdated. Please look at the time stamp on the story to see when it was last updated.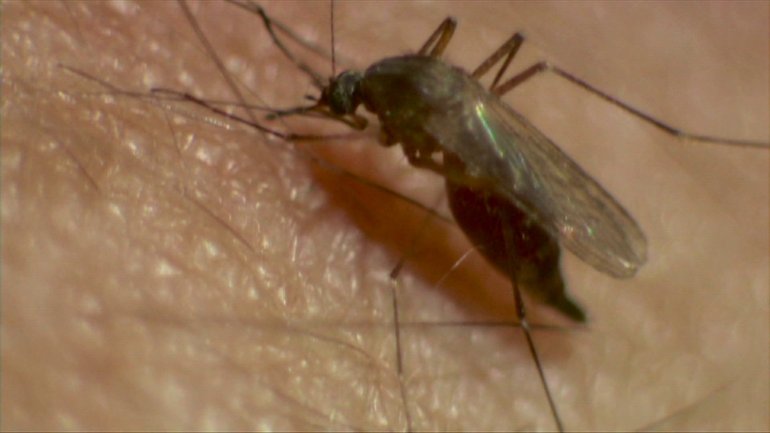 DALLAS COUNTY – The second human case of West Nile virus in 2018 has been reported according to health officials.
Both patients were diagnosed with West Nile neuroinvasive disease and live in Irving, zip code 75601.
Symptoms for the virus include a high fever, muscle weakness, neck stiffness, headache, disorientation, convulsions, stupor, coma and paralysis.
To protect yourself against West Nile, Dallas County Health and Human Services suggest utilizing protective measures to reduce risks, the "4Ds."
DEET: use insect repellants that contain DEET, picardin or oil of lemon eucalyptus
DRESS: wear long, loose and light-colored clothing outside
DRAIN: remove standing water from all areas and around your home
DUSK & DAWN: Limit outdoor activities during dusk and dawn, hours when mosquitoes are most active