This is an archived article and the information in the article may be outdated. Please look at the time stamp on the story to see when it was last updated.
IRVING - A second arrest has been made in the weekend murder of a popular student athlete and recent graduate from Dallas' Carter High School.
Cortney Ray Wright was arrested by Irving police and charged with the murder of 18-year-old LeDajrick Rajae 'LD' Cox; Jeremiah Robinson was arrested on the same charge earlier this week.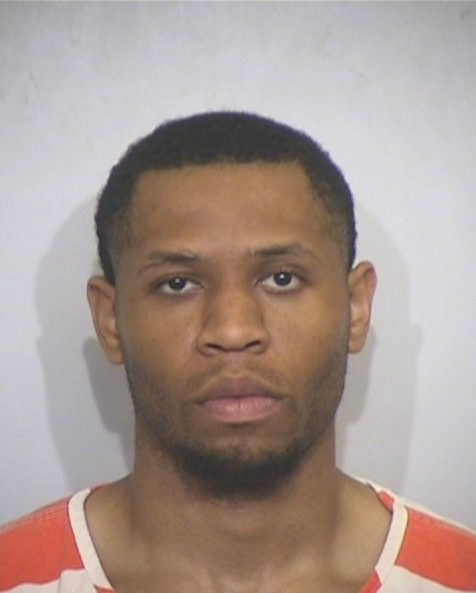 According to an arrest affidavit, Cox was with three friends at an Irving 7-11 store Saturday, just hours after his graduation from Dallas' David W. Carter High School, when a white car driven by Cortney Wright, also carrying Jeremiah Robinson in the front seat and Wright's cousin in the back seat, pulled into the parking lot. The female driver of the car Cox was in told police the driver, later identified as Wright, made comments to her as she walked toward the door to pay for gas. Cox walked over to the white car during a verbal altercation, but the issue seemed resolved and handshakes were exchanged before Cox returned to his friends.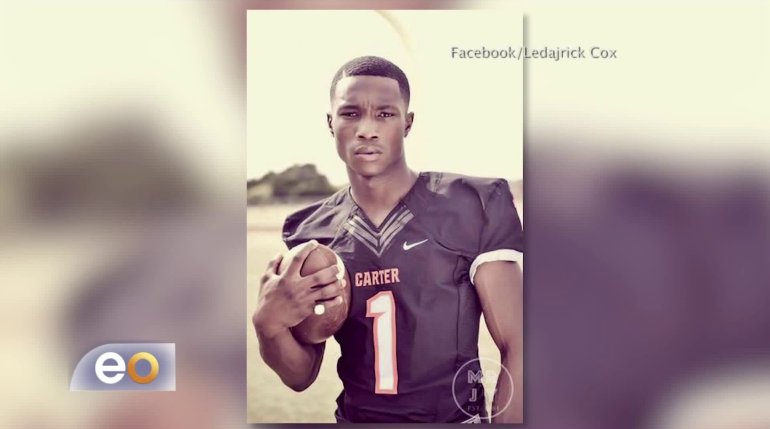 The female driver said after they left the 7-11 and headed east on Walnut Hill Lane, the white car pulled up alongside them and shots were fired from it before it sped off. The female driver called 911 for help; LeDajrick and the other two passengers were taken to Parkland Memorial Hospital, where Cox died from gunshots to the head and neck.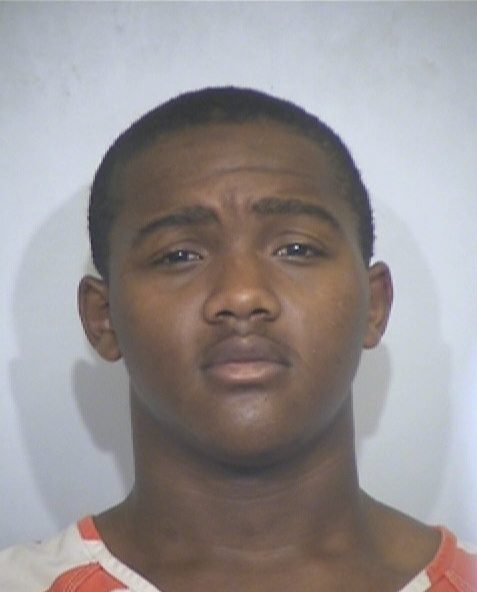 Cortney Wright's cousin came forward, telling police he shook hands with Cox to help deescalate the situation and he did not know why his cousin was driving the way he did, nor did he know Robinson was carrying a handgun. The witness said Wright drove up beside the car carrying Cox, Robinson rolled down the window, leaned out of the car, and fired several rounds of bullets into the vehicle before continuing down Walnut Hill Lane and pulling into Robinson's apartment complex.
Cox was a popular student at Carter, voted Homecoming King and Prom King; he planned to attend and play football for Navarro College. A celebration of his life is scheduled for 12 p.m. Saturday, June 3 at Friendship-West Baptist Church in Dallas.