This is an archived article and the information in the article may be outdated. Please look at the time stamp on the story to see when it was last updated.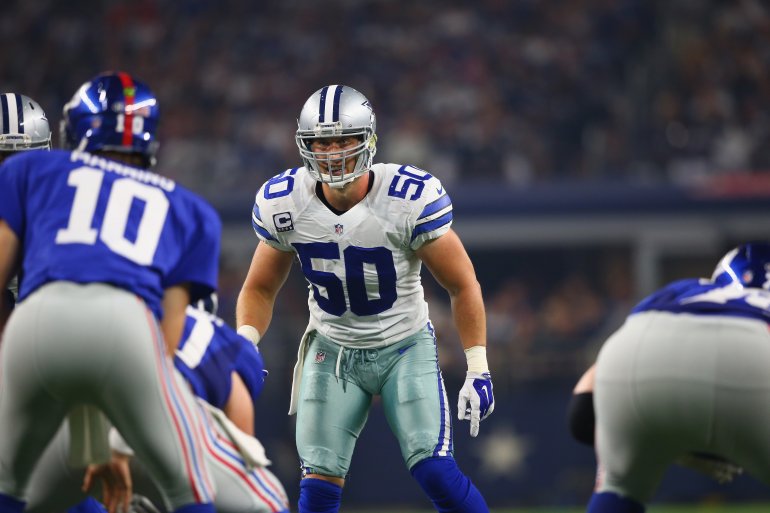 FRISCO, TX — The Cowboys are stacked with first and second year players who will be making their postseason debut a week from now, but surprisingly one of the team's long-time leaders and veterans will also be playing in his first playoff game: Sean Lee.
Yeah, the All Pro linebacker has been on the field since 2010, but a devastating torn ACL in the 2014 pre-season had him on the sidelines during the Boys postseason run.
But now the team's leading tackler is ready to help decide a win or go home showdown.
"It's a blessing for me, it's my first time in the playoffs," Lee said. "I've never played in a playoff game so I'm kind of chomping at the bit to get this going and get ready to play."
So after seven years waiting for the playoffs, is their any nervousness to finally hit the big stage?
"The anxiety level is low, but the excitement level is high," the linebacker told reporters. "For us, we've worked hard and for me it's been seven years, I've missed a lot of football. I'm just blessed to be healthy, excited to be on this team and have this opportunity."
Well any Cowboys fan knows the game changer Lee is when he's on the field, and finally those plays will be happening in a game that matters more than any other.