This is an archived article and the information in the article may be outdated. Please look at the time stamp on the story to see when it was last updated.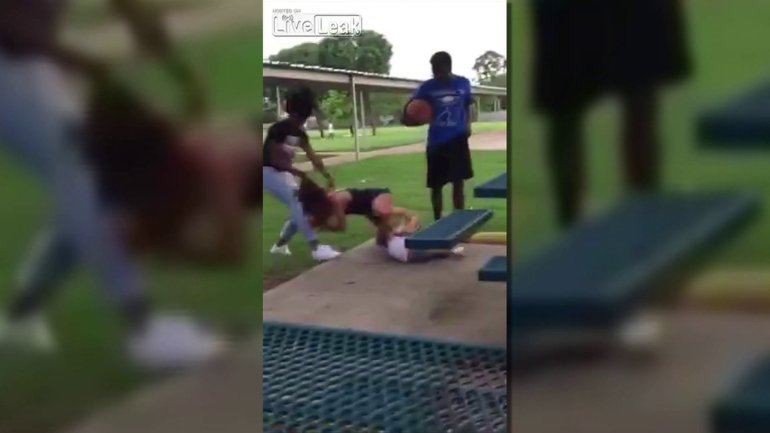 ROWLETT — Bet you were pretty upset when you saw that schoolyard fight out of Rowlett. Yeah, it was a pretty one-sided fight. Thank goodness the 14 year-old-victim and her three-year-old cousin were not seriously hurt.
But cops are still treating it as a serious crime.
Sunday night, a 13-year old girl turned herself in after a warrant for her arrest was issued. She's charged with injury to a child and assault.
And more arrests could be on the way.
Rowlett PD says the person heard urging people to take the little boy could face a charge called "active participation in injury to a child."
You might have seen pictures online claiming to show the little boy had a serious injury to his forehead. We're not showing you that picture because cops say that's not the same kid.
This whole thing's a good reminder for kids: what happens on the schoolyard doesn't necessarily stay on the school yard.