This is an archived article and the information in the article may be outdated. Please look at the time stamp on the story to see when it was last updated.
(NEWSFIX DFW) — Rihanna is ripping CBS Sports for dropping her version of Jay Z's song 'Run This Town' from last week's Thursday Night Football… and says she never wants it played on the network again.
CBS' response? Fine! If you don't want the airtime, we won't give it to you then.
"Beginning this Thursday, we will be moving in a different direction with some elements of our 'Thursday Night Football' open," CBS said in a statement.
'Run This Town' will be replaced by theme music starting tonight.
The decision comes just hours after Rihanna blasted the network on Twitter.
"CBS you pulled my song last week, now you wanna slide it back in this Thursday? NO," she wrote, followed by an expletive.
"Y'all are sad for penalizing me for this," she added. "The audacity."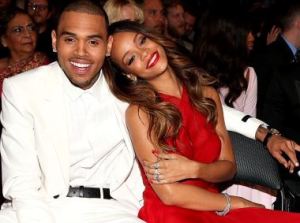 Rihanna recorded a special version of "Run This Town" for CBS' fall telecasts of "Thursday Night Football." But CBS scrapped the
opening video last week following the Ray Rice elevator attack.
Rihanna, who was a victim of domestic violence during a 2009 incident with then-boyfriend singer Chris Brown, indicated in her tweets that she felt the network was punishing her.