This is an archived article and the information in the article may be outdated. Please look at the time stamp on the story to see when it was last updated.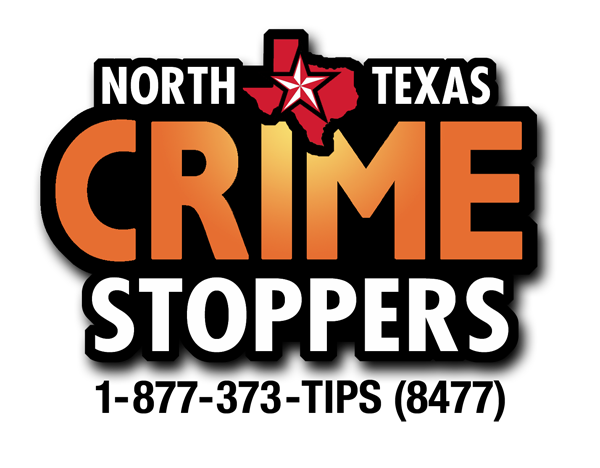 PLANO – Plano police are looking for leads in a fatal hit and run last month that left a little girl without a father.
Responding to a 4:40 p.m. call February 7, Plano police found a man, later identified as John Curtis Shelby, lying in the road in the 6800 block of US Highway 75, south of Legacy Drive. The 36-year-old is believed to have been walking along the road when struck by a vehicle. Shelby was taken to a local hospital, where he later died from his injuries.
At the time, Shelby was wearing brown pants, a blue striped button-down shirt, and had a shaved head with a full beard.
"This victim left behind a 9-year-old daughter and we need to bring justice for this family," Plano Police Department PIO David Tilley said.
Police are asking for public assistance from anyone with information about the case or who may have witnessed Shelby being struck by a vehicle, asking them to call Crime Stoppers at 877-373-8477 (TIPS). Tips are eligible for a reward of up to $5,000 and can be submitted anonymously.
The city posted a plea for help on their Crime Stoppers social media page. Facebook user Alesia Gonzales posted in the comments section of the post.
"I performed CPR on this man. His unfortunate passing has weighed heavy on me every since. I hope the person that is responsible is as restless and bothered by this that they come forward and turn themselves in."