This is an archived article and the information in the article may be outdated. Please look at the time stamp on the story to see when it was last updated.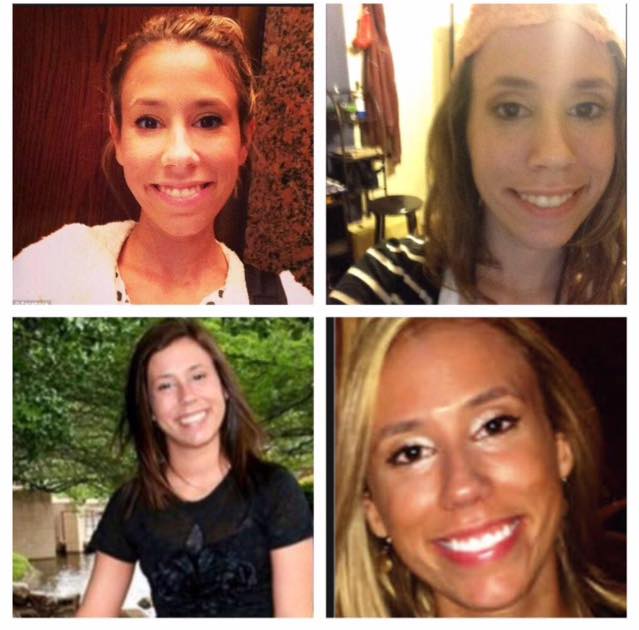 PLANO, TX — They say money talks, and that's exactly what Christina Morris' family and friends are praying for with the announcement of a reward increase.
"As a result of fundraisers for Christina, the family has increased the reward to $30,000!!! Thank you to everyone who has donated this far! GOD is good," a message on the Help Find Christina Morris Facebook page said Thursday.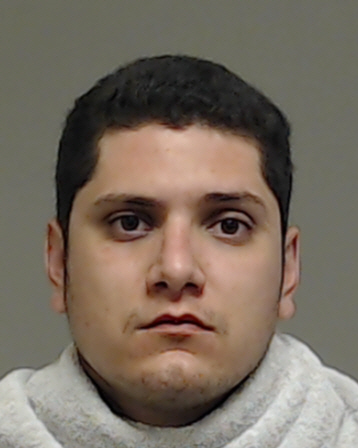 Enrique Arochi is charged with kidnapping Christina Morris nearly six months ago from the Shops at Legacy in Plano.
Surveillance video shows them walking to the parking garage together on August 30 after a night out with friends.
"We do not have any updates regarding Christina's whereabouts," the Facebook page message continued. "We are also waiting on the Grand Jury indictment, but we will not know when that happens until after its completed. It should be coming up soon, either the end of this month of early March. Praying for justice!"
Plano PD says DNA evidence proves Christina Morris was in the trunk of Arochi's car.
According to the arrest warrant, Arochi was "sexually frustrated" because another woman turned down his advances. So, he took out his anger on Christina when they were alone.
"I want answers," Jonni McElroy, Christina's mother said when she learned of the accusations. "And I think he needs to give us those answers and that he's put us through enough."
If you know anything about Christina Morris' disappearance, call Plano PD at 972-941-2148