This is an archived article and the information in the article may be outdated. Please look at the time stamp on the story to see when it was last updated.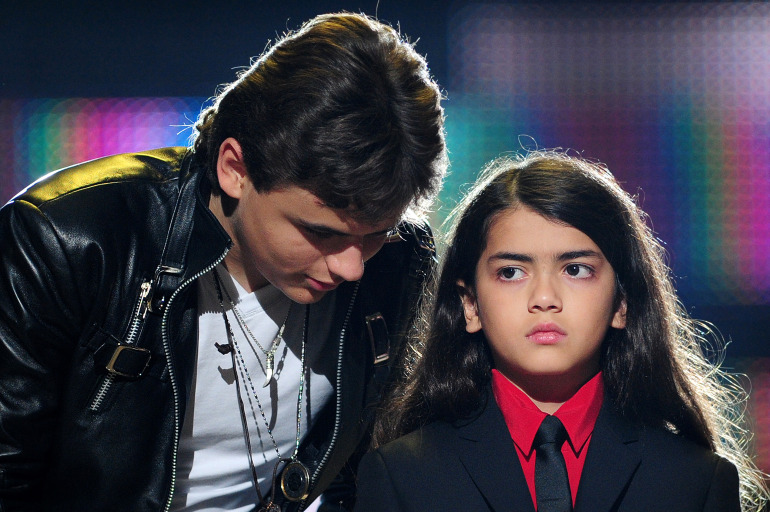 SHERMAN OAKS, CA — Michael Jackson's youngest son has had enough of being bullied because his nickname is Blanket, so he changed his name.
According to Radar Online, the 13-year-old whose real name is Prince Michael Jackson II now goes by "Bigi."  The site posted his 7th-grade yearbook picture to back up the story.
"Schoolmates have been slightly mean to him because of their jealousy over who he is and going by Blanket made him a much easier target for ridicule," Radar Online reports.
Sources say "Bigi" thought the name Blanket "sounded so stupid" and resented his father for giving him the nickname.