This is an archived article and the information in the article may be outdated. Please look at the time stamp on the story to see when it was last updated.
FRISCO -- It's Texas OU Weekend and the Red River Rivalry is among us, people! And there isn't a better way to kick off the weekend of Longhorns 🤘 vs. Sooners than with a star-studded softball game at Dr. Pepper Park in Frisco.
Matthew McConaughey 🤘...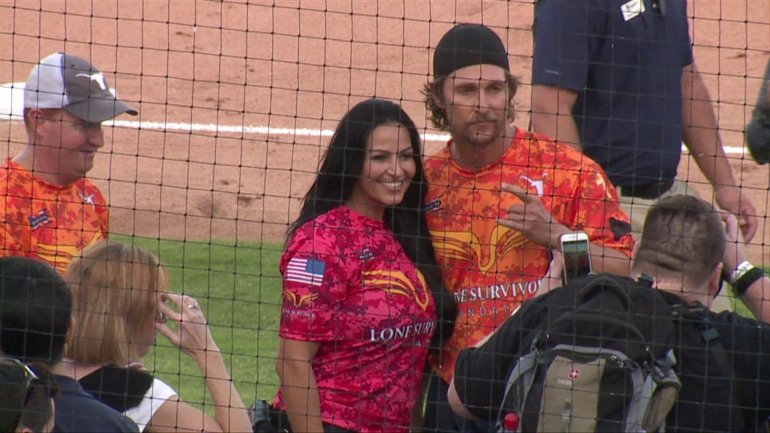 Vince Young 🤘...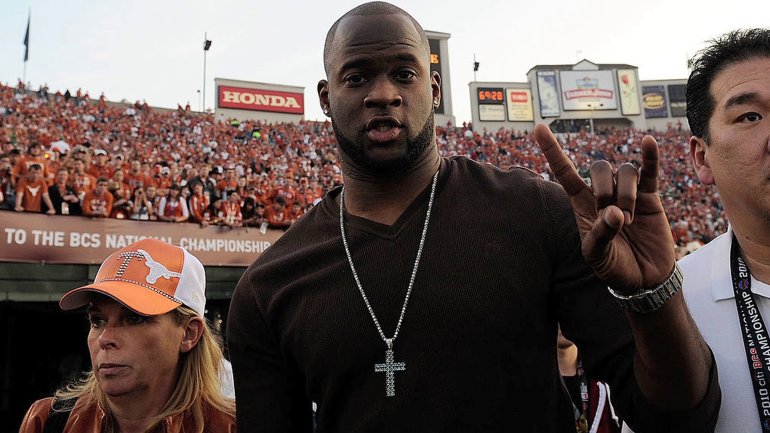 ...and Ricky Williams 🤘are just a couple celebs who were on deck for their alma mater, The University of Texas at Austin. 🤘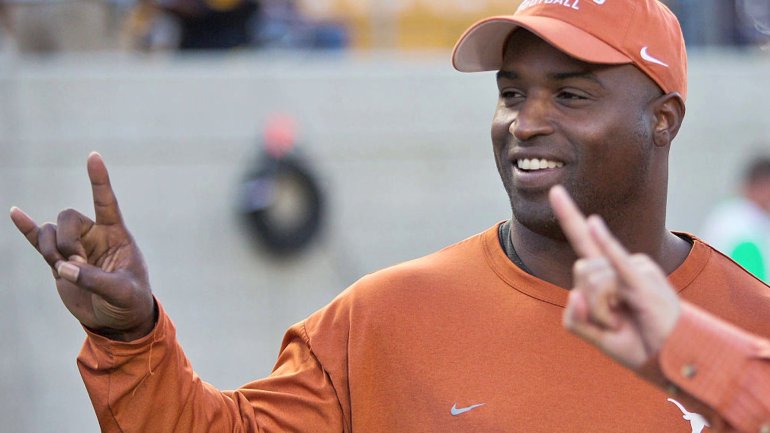 Country music star Toby Keith headed the lineup for the University of Oklahoma, along with Roy Williams and Mark Clayton.
Both teams included combat veterans from different military branches, because the real reason behind the play isn't just about famous people; it's to raise funds for the Lone Survivor Foundation, a program working to restore, empower, and renew hope for wounded service members and their families.
Celebrities and veterans coming together for a good cause, how's that for a double play!