This is an archived article and the information in the article may be outdated. Please look at the time stamp on the story to see when it was last updated.
ATLANTA -- There's no question the types of toys we gift our kids for Christmas will eventually make a huge impact on their lives.
One mom kept that in mind when she created My Natural Doll. The kinky-curly haired-playmate is ready to give more minority girls self-confidence.
Off-screen, reality TV star and hairstylist Mushiya Tshikuka says she's banking on changing the look of "black dolls in the market."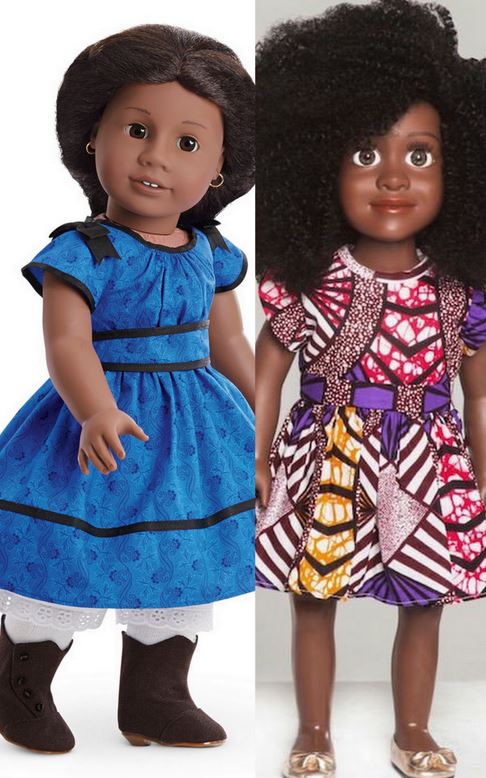 You probably won't catch one of Mushiya's dolls at stores like American Girl, simply because My Natural Doll's 100% virgin African textured hair is way more "realistic" than Addy Walker's straight- synthetic locks. Just saying!
Mushiya's also thinking outside the box. She hopes her new doll can ultimately teach girls how to maintain and manage their own hair.
Here's to Mushiya's mission of keeping it real when it comes to dolling it up!