This is an archived article and the information in the article may be outdated. Please look at the time stamp on the story to see when it was last updated.
AUSTIN -- It's finally here, and let's just say this mobile app will have everybody talking. Peeple lets users rate... you guessed it -- people!
The rating system is based on a positive, neutral, or negative scale. It's been dubbed the "Yelp For People."
Let's just say, your "thoughts" are worth more than a penny! According to one source who's downloaded the app, a dollar a day will grant users full access to rate and comment on other people.
They'll also get to click and read what people are saying about them.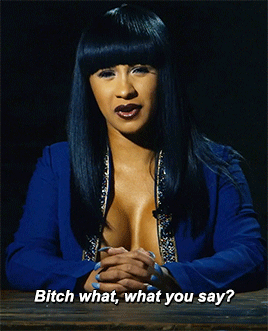 Rewind back five months when Peeple founders Nicole McCollough and Julia Cordray received a bucket of backlash for the idea. Peeps claimed the app had the ability to give cyber bullies, stalker, mean girls, etc., an easy way to harass others online.
Yeah, that's never a good thing!
Turns out, the founders have decided to dump the previous five-star rating system and let users decide what comments can show up on their page.
I'm not sure if "rating" people every day is worth the $365! IJS
[playbuzz-item url="//www.playbuzz.com/sophiadezen10/which-mobile-phone-app-are-you-actually"]