This is an archived article and the information in the article may be outdated. Please look at the time stamp on the story to see when it was last updated.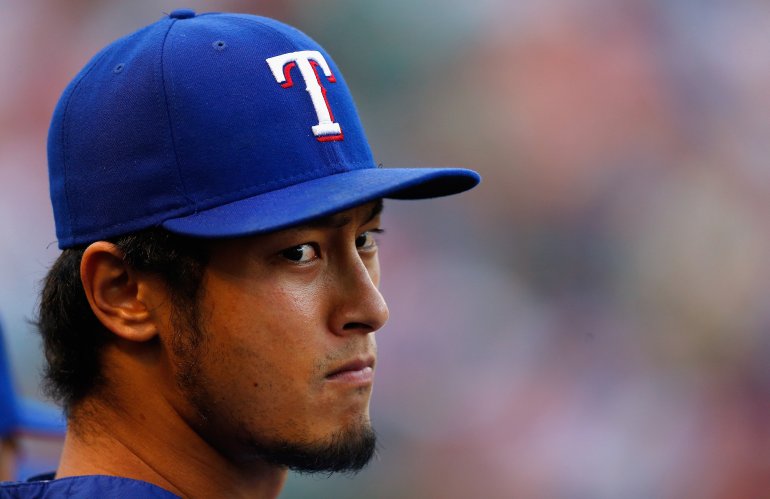 ARLINGTON – The Texas Rangers have traded star pitcher Yu Darvish to the Los Angeles Dodgers on Monday.
In a last minute deal, Darvish was traded for three minor-league prospects before the annual trade deadline.
The Rangers received 19-year-old right-handed pitcher A.J. Alexy, 22-year-old infielder/outfielder Willie Calhoun  and 20-year-old infielder Brendon Davis in the trade.
According to ESPN, Darvish was due to become a free agent after the season. The Rangers were considering trading him only if they felt like they would be unable to re-sign him in offseason.
The New York Yankees, Chicago Cubs and the Houston Astros were among other teams interested in Darvish.