This is an archived article and the information in the article may be outdated. Please look at the time stamp on the story to see when it was last updated.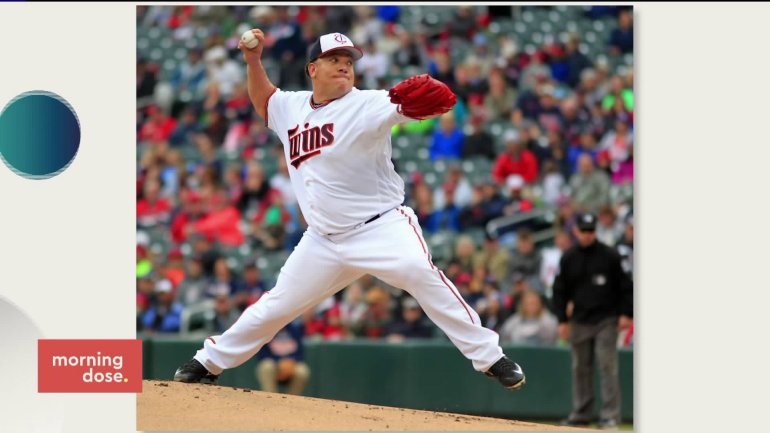 ARLINGTON – For all of you fans looking forward to baseball season…
The Texas Rangers have signed pitcher Bartolo Colon to a minor league deal and invited the 44-year-old- right-hander to the big league spring training.
Colon has 240 career victories in 20 seasons with 10 different teams.
He currently ranks first among active pitchers.
The rangers will hold their first spring workout next Thursday in Arizona.