This is an archived article and the information in the article may be outdated. Please look at the time stamp on the story to see when it was last updated.
Injuries among Rangers players have sidelined any hope for a winning season.
The wins from two years ago are just a distant memory. In 2012, game attendance averaged almost 43,000 . Now in 2014 attendance is down about 7500 folks per game.
What can the Rangers do?
Major and minor league teams are notorious for promotions and gimmicks  to win fans,bobble head nights, cheap hotdog nights and even cheap beer nights.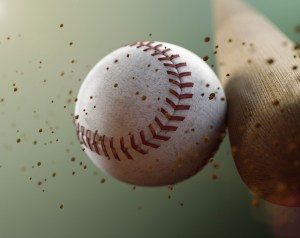 In fact a 10 cent beer night in '74, when the rangers were hosted by Cleveland, drew tons of fans, but ended with riots when the fans drank maybe a little too much.
Maybe the best gimmick this team can do to get higher attendance, is to start putting together some wins.