This is an archived article and the information in the article may be outdated. Please look at the time stamp on the story to see when it was last updated.
by Emma Platoff, The Texas Tribune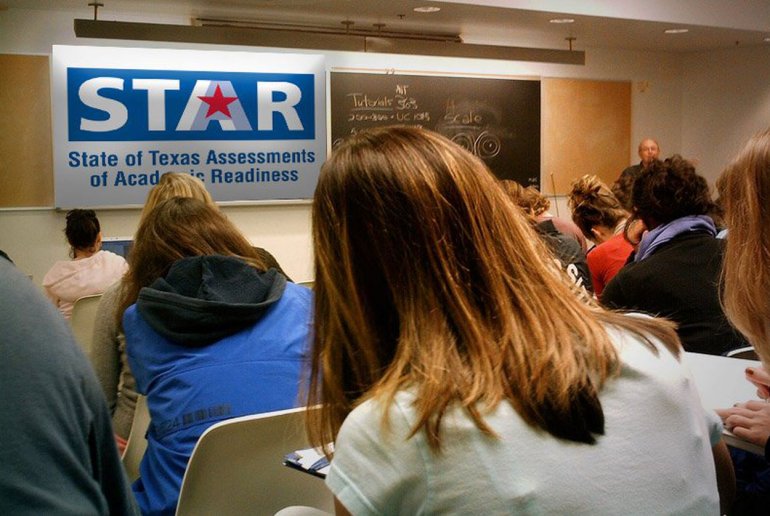 Texas students taking a critical standardized test on Tuesday were confronted with technical problems — again.
Teachers told The Dallas Morning News that some students were temporarily kicked out of the testing software while taking the STAAR exam. More than 100,000 students were taking the test at the time, but it's not clear how many were affected, since the disruption was scattered across the state, Texas Education Agency spokesperson DeEtta Culbertson said.
Theresa Treviño, president of Texans Advocating for Meaningful Student Assessment, which has lobbied against high-stakes testing in Texas, said the glitch affected students at more than a dozen schools across Texas.
"Some students got knocked out of the system and weren't able to log back on," Culbertson said. She added that the server problem has been addressed and "to our knowledge, everything has been corrected."
"It didn't appear that students lost any of their responses," Culbertson said.
But the issues on Tuesday recall a disaster in 2016, when computer problems statewide affected more than 14,000 tests. Education Commissioner Mike Morath ultimately scrapped the results for fifth- and eighth-graders.
Students in those grades generally have to pass the STAAR reading and math tests in order to move on to the next grade, and have to retake the exam up to three times if they fail.