This is an archived article and the information in the article may be outdated. Please look at the time stamp on the story to see when it was last updated.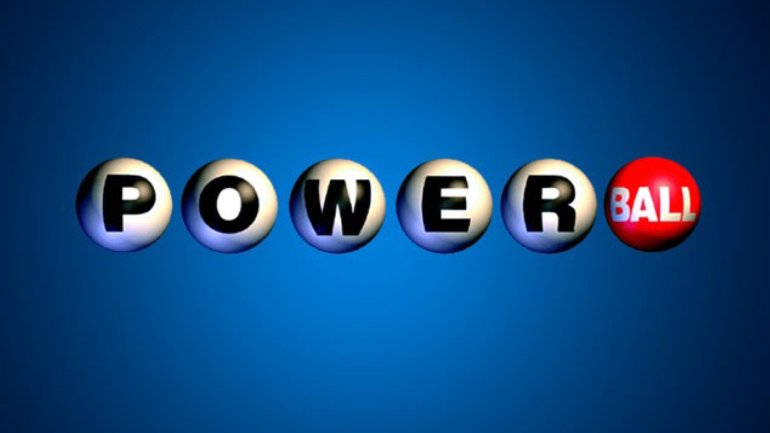 DALLAS — Well, you can't quit your day job just yet. No one won Wednesday night's $524 million jackpot. That's right — NO ONE.
So, know what that means? Saturday's jackpot is now an estimated $700 million, making it the biggest Powerball jackpot EVER in U.S. history.
And it could surge even higher with crazy ticket sales as everyone hopes to strike it rich.
But hey, if you still want to check those numbers from Wednesday night, here ya go. They are — 47, 2, 63, 62, 11 and Powerball 17.