This is an archived article and the information in the article may be outdated. Please look at the time stamp on the story to see when it was last updated.
DALLAS-- It started with an argument in a Northeast Dallas neighborhood, a woman in her forties admitted to police that she shot and killed her husband.
Why did she do it? She says they were arguing over him beating their family cat.
A neighbor says she was taking her dogs for a walk around 7 a.m. on Saturday. She says she heard four shots coming from the town home at 13217 Fall Manor Drive. "I feel really sad for them, it was a terrible situation."
Word on the street is that the family cat went missing, but when the kitty came home, trouble followed in the front door.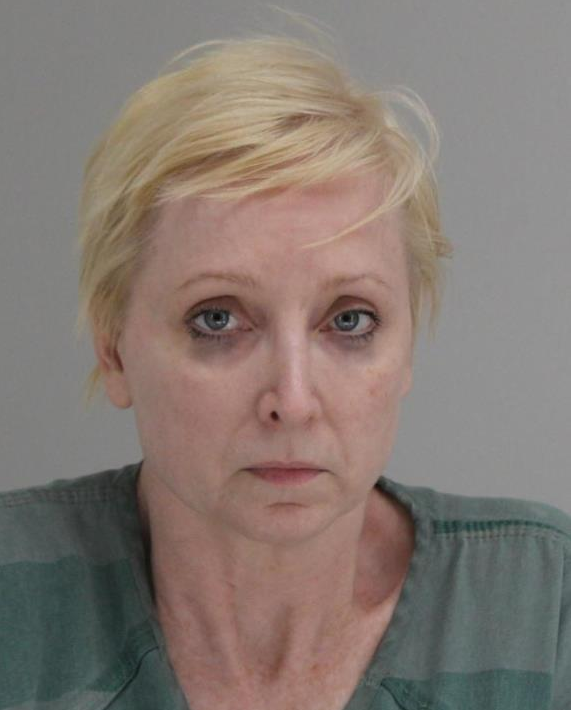 You might call 47-year-old Mary Harrison the real crazy cat lady. She's locked up at the Lew Sterrett Jail, facing murder charges.
Police say she confessed to shooting and killing her husband, 49-year-old Dexter Harrison.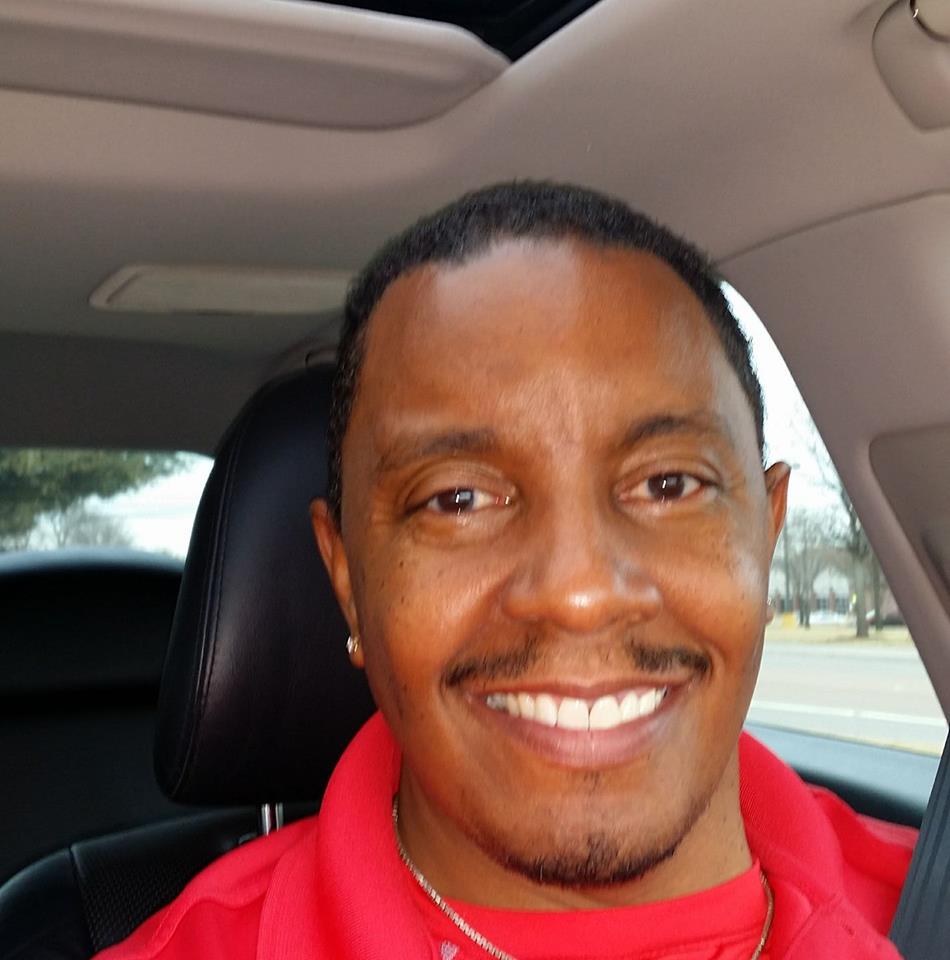 A neighbor says, "It seems there is more to the story than, a cat."
Maybe it was the cat that broke the camel's back. Maybe she simply would have done anything for that animal.
Maybe, we'll never truly understand.
But, we do know how the argument ended. With an outpouring of love for Dexter Harrison. Online, friends are already missing him, saying he was a family man who loved his kids and his wife.