This is an archived article and the information in the article may be outdated. Please look at the time stamp on the story to see when it was last updated.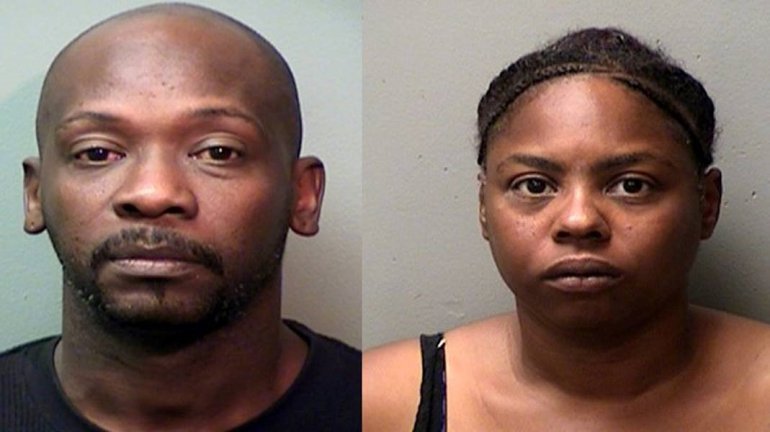 FORT WORTH – Fort Worth police arrested two suspects in connection to a home invasion and sexual assault in East Fort Worth on Thursday.
Marcellus Demetric Briggs, 44, and Frankie Lenette Kulemba, 40, were apprehended at a motel in Grand Prairie on Friday afternoon.
The pair forced themselves into a Fort Worth woman's home near Boca Raton Boulevard in the Woodhaven area. The suspects attacked the woman by gunpoint, beat, bonded and sexually assaulted her.
Police released a video of the female suspect on their Facebook and Twitter page, helping lead to their arrest.
#Video and vehicle of 1 of 2 suspects involved in home invasion, robbery, and sexual assault of #homeowner

Please call 817-392-4378 pic.twitter.com/6o90giKFwA

— Fort Worth Police (@fortworthpd) July 21, 2017