This is an archived article and the information in the article may be outdated. Please look at the time stamp on the story to see when it was last updated.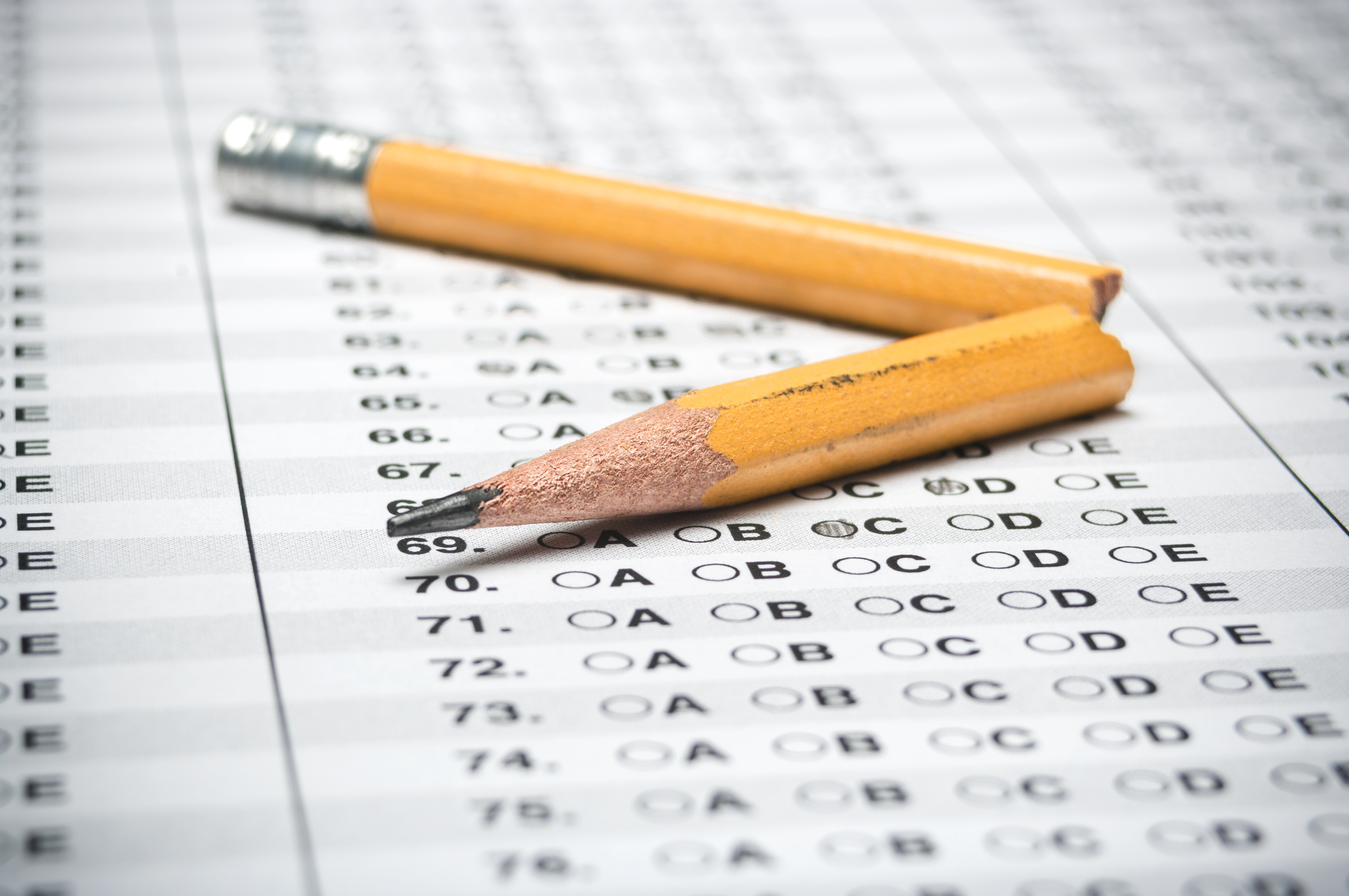 If you've gone through the Texas public school system, or any public school system for that matter, you're painfully aware of standardized tests.
Got your Scantron? Check.
#2 pencil? Check.
Crushing anxiety, fear of failure, and ambiguity as to whether this thing has any bearing on your academic future or not?
Check.
If you're a child of the 90's you'll likely remember the TAAS test. Then came the TAKS test. Today's kids are subjected to the intellectual flogging of the STAAR test.
As the Washington Post and Huffington Post reported, a poet whose poems are used as source material on the STAAR test can't even answer questions about her own poems!
Sara Holbrook, the poet, was surprised they even used the poems in the first place, considering their subject matter. According to her article originally appearing in the Huffington Post, one of the poems used details her anxieties, self-loathing and self-hate.
Maybe that's some cruel joke by the test makers? A commentary on the feelings induced by taking a standardized test?
We may never know.
Holbrook goes on to break down specific questions regarding her own poems and her in ability to answer them.
Her biggest complaint being many questions try to get at the motivations of the author, without having any ability whatsoever to verify what the real answers are.