This is an archived article and the information in the article may be outdated. Please look at the time stamp on the story to see when it was last updated.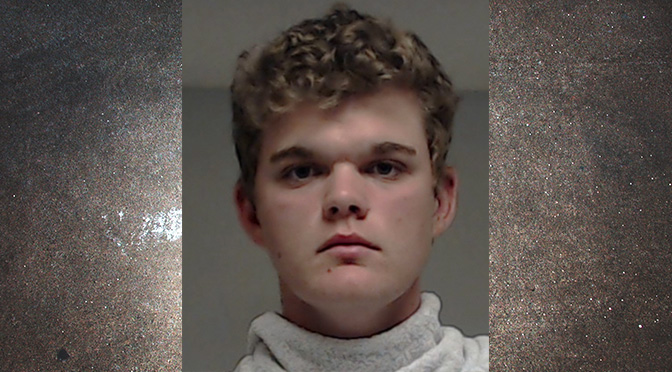 PLANO — We recently reported on a day care worker who pled guilty for allegedly raping four children at the facility she worked at.
A disgustingly similar scenario has taken place right here in DFW.
On June 20 Plano teen, Zachary Holifield, was arrested and charged with two counts of aggravated sexual assault of a child and one count of indecency with a child by sexual contact according to the Collin County Jail.
The acts took place in a day care facility ran by Holifield's mother. Holifield, 17, allegedly lead children into a bathroom and sexually assaulted them.
He was a star player in Plano Senior High School baseball team. Holifield remains in Collin County Jail awaiting a court appearance.