This is an archived article and the information in the article may be outdated. Please look at the time stamp on the story to see when it was last updated.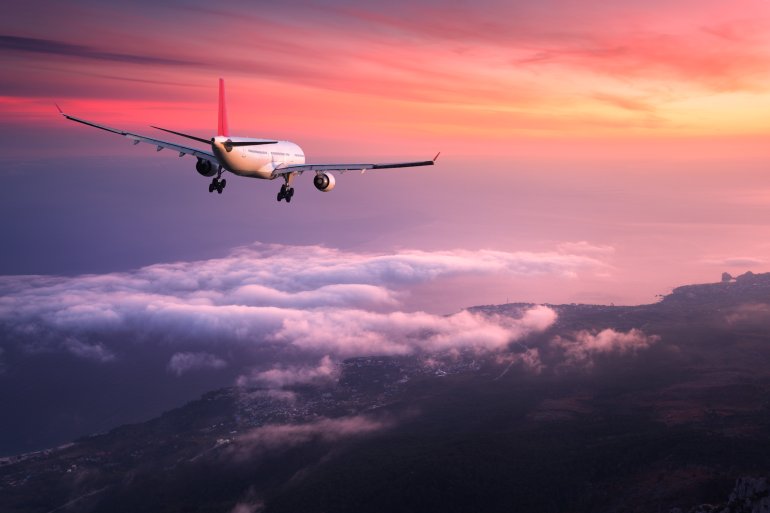 Imagine you're on a plane and the pilot comes over the speaker to announce they're making an emergency landing.
Why? Because a husband got caught cheating!
This actually happened on a Qatar Airways plane.
A family was apparently flying to Bali for a holiday, when the mom decided to use her sleeping husband's thumb to unlock his smartphone.
The woman then scrolled through his texts, and learned he was cheating on her. Needless to say, the woman got pretty upset and reportedly started hitting her husband.
Flight crews say they tried to break things up but the couple made such a ruckus the pilot was forced to land.