This is an archived article and the information in the article may be outdated. Please look at the time stamp on the story to see when it was last updated.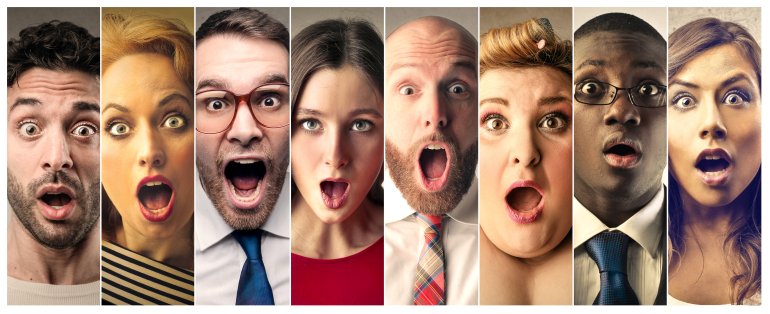 Dozens of people across the US and in Canada have been receiving unexpected packages from Amazon and… the boxes contain sex toys from strangers. And… Amazon can't figure out how to Make. It. Stop.
While some of the unsolicited parcels have random items, like Bluetooth chargers, first aid kits, record players, LED lights, etc., plenty of the Amazon boxes — the boxes we all know and smile back at — have been opened up only to reveal sex toys of varying natures.
"At first I believed it to be a mistake," a customer named Nikki told The Daily Beast. "I looked [the product] up, and it's $25, which is sort of substantial," she said. "It seems so personal."
No kidding, Nikki! And she's not alone.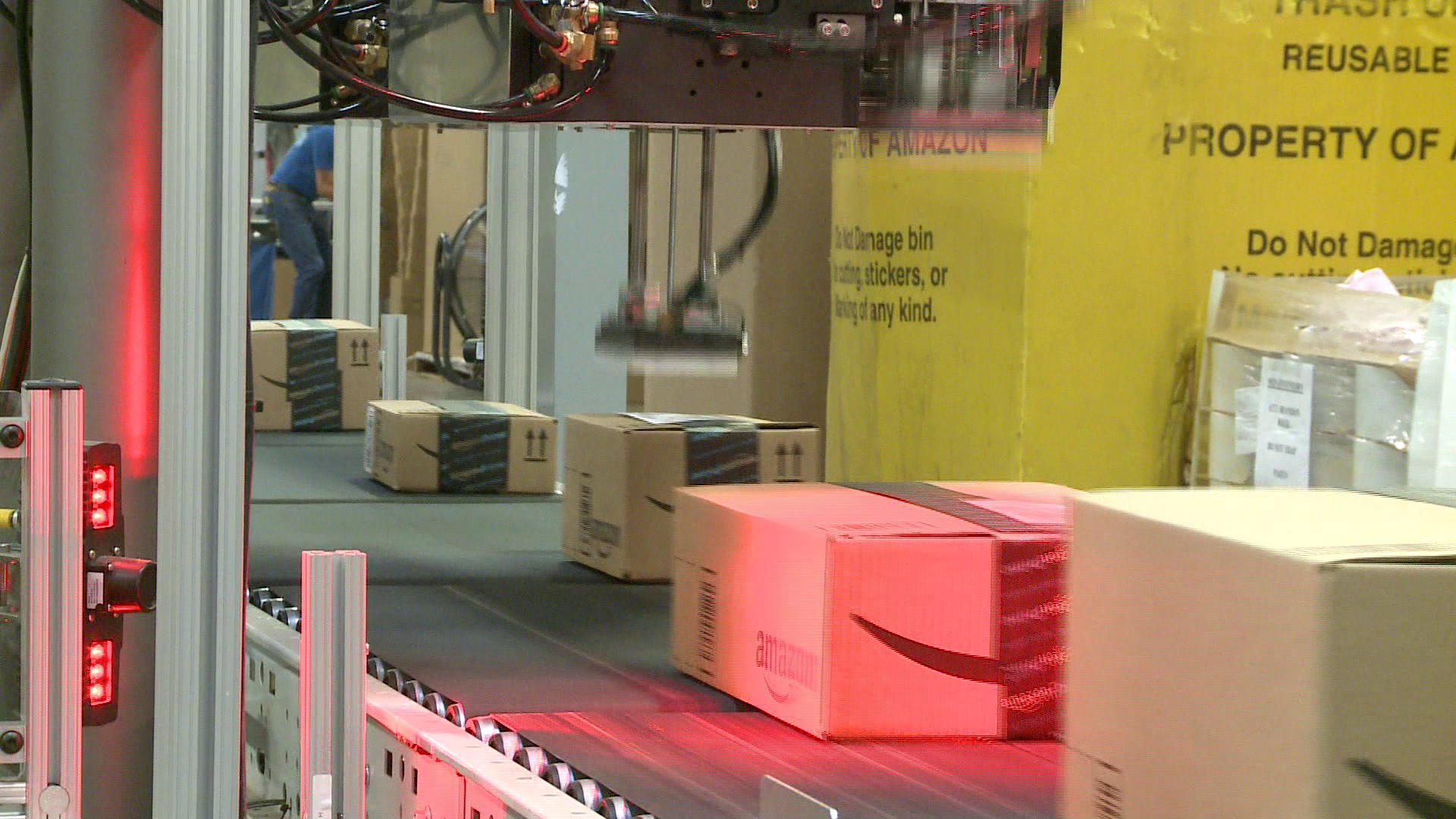 The CBC says items worth more than $1,000  have arrived at Canadian university student unions all over the country. One school thought it was a hoax from another school, but when all the school are getting packages…
"We're definitely confused by it," University of Regina Students' Union spokesperson Shawn Wiskar told CBCNews. "I'm really curious to see what comes next."
Very brave of you, Shawn.
UR's student union started getting the anonymous packages in November, receiving everything from food scales to iPad cases to a male sex toy shaped like a flashlight. It's not called a flashlight, though; it's reportedly tcalled a fleshlight.
I KNOW.
A retired couple in Boston told The Boston Globe they've been getting Amazon packages since October; 25 packages they definitely did not order: plastic fans, computer vacuum cleaners, phone chargers, according to Business Insider. They say that although Amazon is investigating, they're still getting boxes of stuff they did not order and it has become quite tiresome.
So who's the secret pal spending all the money to pay for this stuff? Can't the payment be tracked?? Nope. The orders arrive with correct names and addresses, they have no receipt or packing slips, and payment is made by gift card, so they can't be traced. And… the online retail giant claims the senders did not get contact info from Amazon.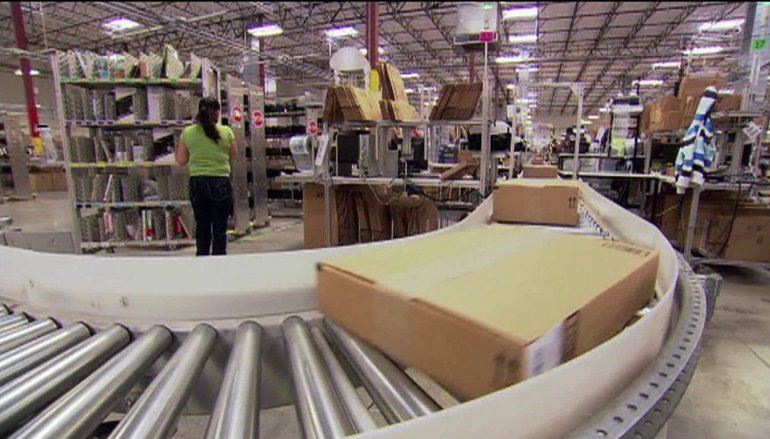 Former Amazon workers and various experts theorize it could be part of a larger scam to punk Amazon's product review system, according to The Sun. A fake account (created by a seller or someone else) can buy and send out a seller's listed product — doesn't matter where it's sent — and then leaving a positive review of the product. Legit in the respect that the reviewer really did buy the product, but that's it.
In a statement, Amazon said:
"We are investigating inquiries from consumers who have received unsolicited packages as this would violate our policies. We have confirmed the sellers involved did not receive names or shipping addresses from Amazon. We remove sellers in violation of our policies, withhold payments, and work with law enforcement to take appropriate action."
Who has this much time on their hands??