This is an archived article and the information in the article may be outdated. Please look at the time stamp on the story to see when it was last updated.
Here's a question for you: What could a chimp and otter possibly have in common?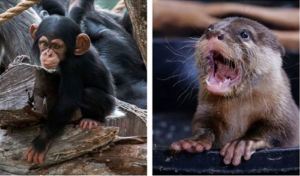 Well, here's a clue they're both celebrating a special day…
Mshindi the chimp and Tasanee the otter are both turning one year old!
So, the Dallas Zoo and friends busted out the birthday cake and candles for these birthday babies!
Apparently, turning the big one means an even bigger cake...
"For Mshindi's cake, It was sweet potatoes, carrots, bananas, some romaine lettuce, and some strawberries," explained Dallas Zoo's nutritionist, Aaron Buscell.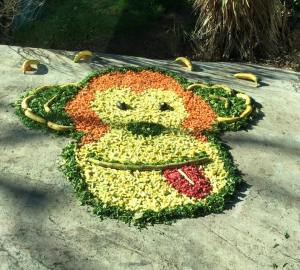 Geesh, try pinning that treat on Pinterest!
As for the otter birthday girl? Well… she was served a meal fit for a carnivorous queen!
"We made some sashimi out of some fillets," continued Buscell. "We did some sushi on there and we had a crab leg cocktail!"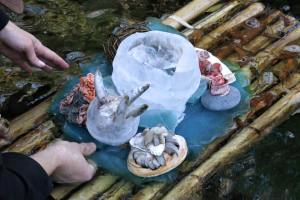 Hey! So far these two are having a real birthday blast!
Hmmm… Wonder what their after hour plans are looking like...
Here's to you, party animals.