This is an archived article and the information in the article may be outdated. Please look at the time stamp on the story to see when it was last updated.
This Pakistani bride's plot to get rid of her husband mistakenly turned out getting rid of a number of family members!
Twenty-one-year-old Aasia Bibi accidentally killed 17 of her extended family members in an attempt to poison her husband that she was forced to marry.
"I repeatedly asked my parents not to marry me against my will as my religion, Islam, also allows me to choose the man of my choice for marriage but my parents rejected all of my pleas and they married me to a relative," she said according to Chicago Tribune.
Furious with her parents' decision to marry her to marry her off to man he didn't like, Bibi allegedly poisoned her husband's milk.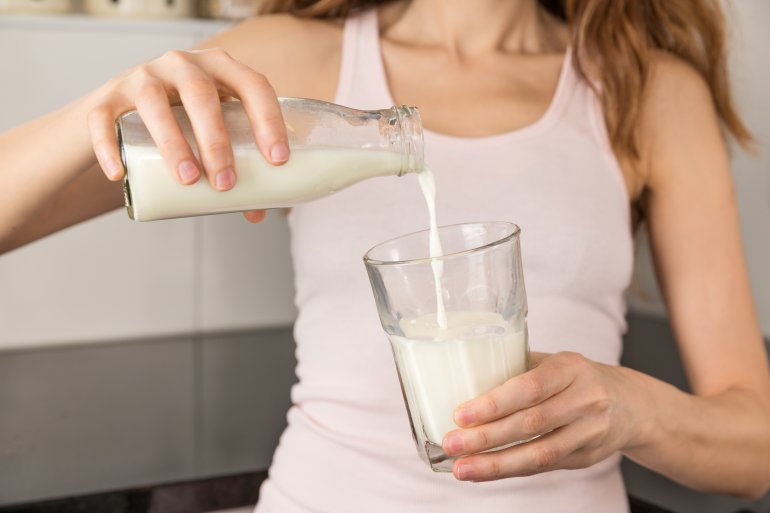 She obtained the poison from her boyfriend, Shahid Lashari, and mixed it in the milk, but her husband refused to drink it.
Mistakenly, the milk was added into a yogurt drink that was served to 27 members of her family, killing 17 and 10 still being treated at the hospital.
Some believe she she committed the crime because she was mentally stressed about the arranged marriage, which is common in Pakistan.