This is an archived article and the information in the article may be outdated. Please look at the time stamp on the story to see when it was last updated.
MALVERN, PA – Birth control pills are supposed to prevent babies. It's a pretty straightforward concept. You take one pill a day, and unless something goes wrong, you don't get pregnant.
For those of you who don't know, the last week of pills in most packs are placebos.
Well, a subsidiary of Endo Pharmaceuticals is now under fire after distributing pills packaged in the wrong order -- the placebos were in the spot where the actual birth control pills should've been.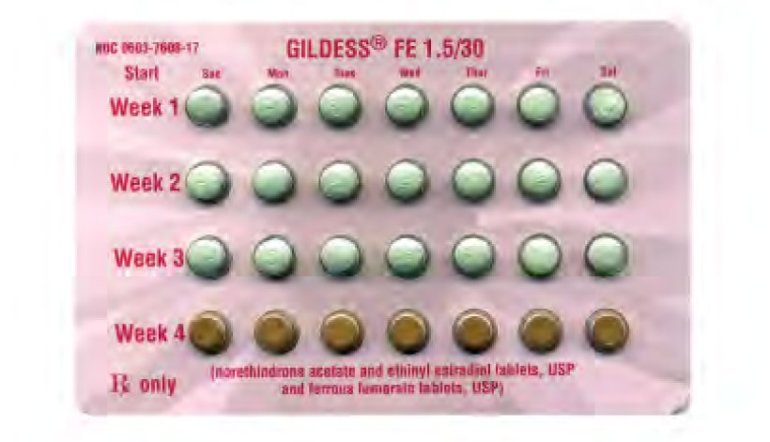 Meaning – you guessed it – 113 women across the country have filed a lawsuit claiming the mix-up made them mommies. And they're asking for some serious dough to help raise these unexpected kids, including the cost of college.
How's that for footing the pill?
As for Endo Pharmaceutical's response to this upside down lawsuit? Apparently, they voluntarily recalled the mis-packaged pills and claim only one defective pack was actually sold to a patient.
Oh, baby!
If this case goes to trial, there might be a lot of evidence to dispute that. Looks like this won't be the end of this contraceptive controversy.