This is an archived article and the information in the article may be outdated. Please look at the time stamp on the story to see when it was last updated.
PLANO, Texas –It's a real-life "Gone Girl." 23-year-old Christina Morris vanished without a trace. On Tuesday, her mother Jonni McElroy went on the "Dr. Phil Show" to share her story.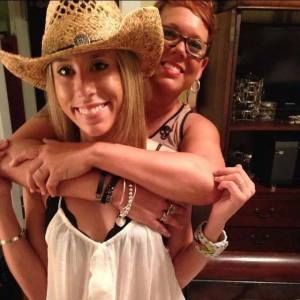 "I cannot think about anything else until I have closure," McElroy said.
Christina has been missing for more than a year and a half. And now, Jonni is a mom on a mission — 24/7.
"I'm not going to lie, it's very hard and very surreal that I still can't believe we're here," McElroy told Dr. Phil.
Christina was last seen on surveillance video at the Shops of Legacy in Plano, walking into a parking garage with Enrique Arochi.
After Christina's DNA was found in the trunk of his Camaro, he was charged with aggravated kidnapping.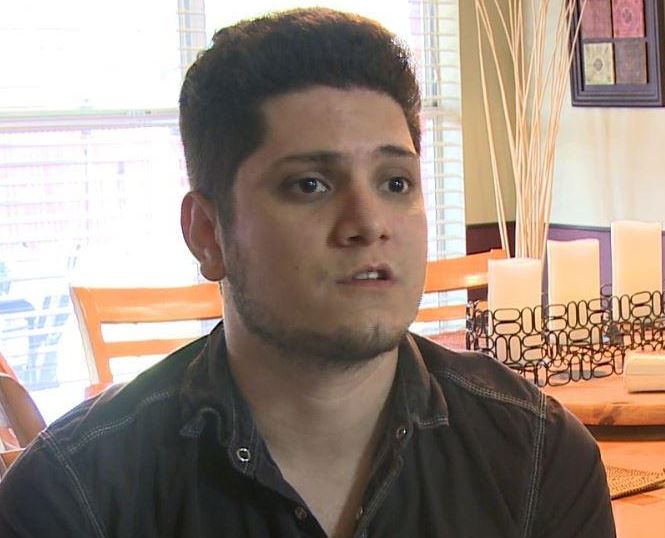 WEB EXTRA: Watch Enrique Arochi's Uncut Interview with NewsFix
Since her only biological daughter's disappearance, Jonni has dedicated her life to finding her. She's led search parties, sent letters to Arochi in jail begging for answers, and dedicated hundreds of Facebook posts to her "Sunshine."
One thing's clear — "Giving up is not an option."
But along with her crusade here in Texas, she's also a wife and stepmom back home in Tulsa, Oklahoma. She makes the 8-hour roundtrip over and over again, splitting her time between her search for Christina and the rest of her family.
But, apparently, that's not enough.
Jonni confessed to Dr. Phil that her obsession with bringing Christina home is destroying her marriage.
"I definitely feel like my husband does not understand how deep my pain is," she said. "We don't communicate anymore at all. I told Ronni, I don't care about him or anyone — just Christina."
Her husband Ronni says he believes his wife cheated with one of the volunteers.
"She had her hand on a guy's chest. To me, it didn't look like a thank you for helping search," Ronni told Dr. Phil.
"To be honest with you Dr. Phil, it's because I felt no connection with Ronni, at the time," McElroy fired back. "It was easier to share my pain with a stranger than it had been with my own husband."
To add to the drama, the ex-girlfriend of Enrique's brother even made an appearance.
"When I visited him in jail, he said it's like a mini vacation for him. He seemed like he was happy there," Nikki Roberts said.
The TV doc isn't likely to solve this case. His mission is to get Jonni's marriage back on track. But that piece may be missing until Christina is found.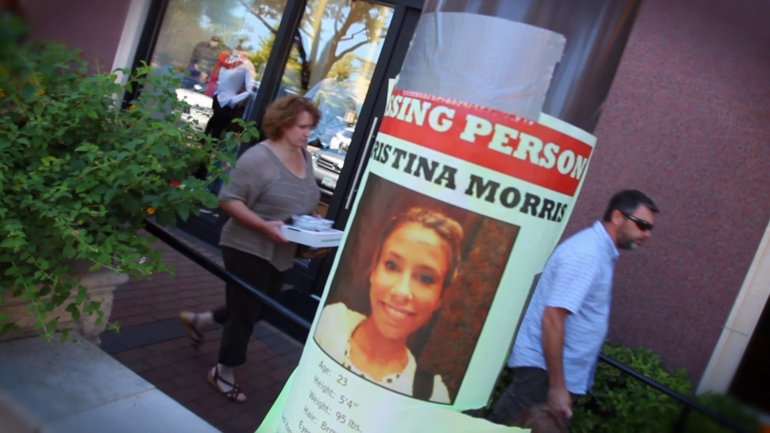 If you know anything about Christina Morris' disappearance, call Plano PD at 972-941-2148