This is an archived article and the information in the article may be outdated. Please look at the time stamp on the story to see when it was last updated.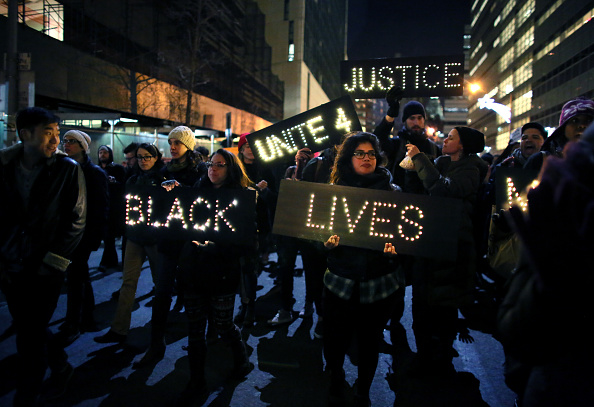 NEW YORK -- Protesters in New York city want all officers involved in Eric Garner's chokehold death fired.
Demonstrators handed out a pamphlet to the media Friday evening with a list of demands.
Along with all officer involved fired, they're also demanding a special prosecutor to be appointed to investigate all complaints of excessive force and for the state Legislature to make a chokehold punishable by significant penalties.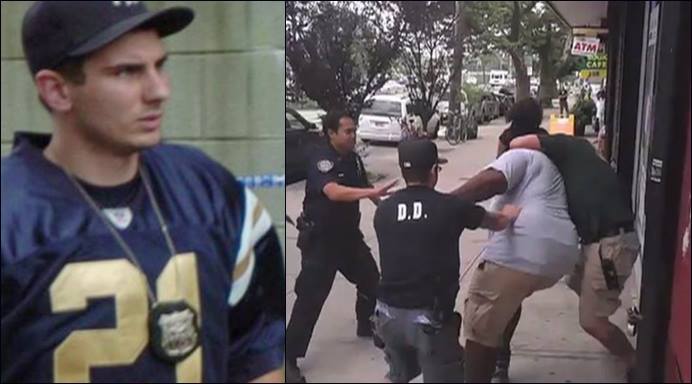 This comes two days after a grand jury decided not indict the cop who subdued Garner on Staten Island back in July.
The move set off vocal but mainly peaceful protests from New York to Dallas to LA.
Here in North Texas, protesters marched through downtown Dallas staging a die-in at the American Airlines Center and held rallies across Fort Worth Friday.
More protests are planned in the DFW Saturday.