This is an archived article and the information in the article may be outdated. Please look at the time stamp on the story to see when it was last updated.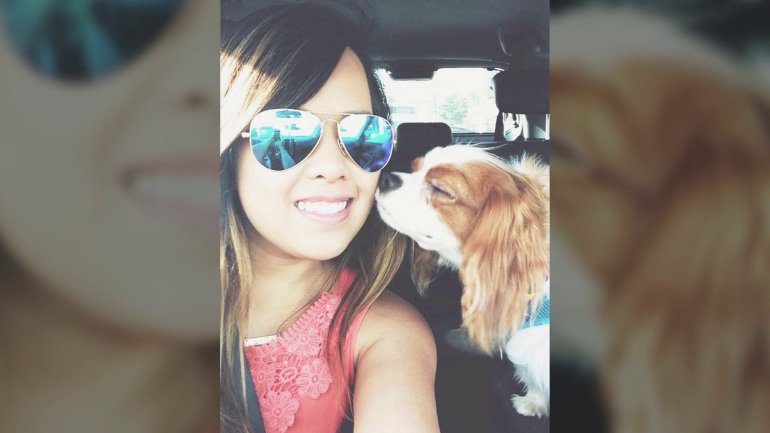 BETHESDA, MD —  Nina Pham, the first Dallas nurse to test positive for Ebola, is undergoing treatment at a National Institutes of Health hospital in Bethesda, Maryland.
She was transferred there from Presbyterian Dallas Thursday night.
Pham is in fair condition and stable but very tired. Dr. Anthony Fauci, director of the National Institute of Allergy and Infectious Diseases, said he couldn't detail exactly why she's described in fair condition, citing patient confidentiality.
"We fully intend to have this patient walk out of this hospital, and we will do everything we possibly can to have that happen," Fauci said Friday.
The other Ebola-stricken Dallas nurse, Amber Vinson, is being treated at Emory University Hospital in Atlanta. This is the same facility that successfully treated on cured Fort Worth Dr. Kent Brantly. He contracted the deadly virus while working in Liberia.
An additional 76 workers who cared for Thomas Duncan, like Vinson and Pham did, have been asked to regularly take their temperatures to gauge whether they have Ebola.