This is an archived article and the information in the article may be outdated. Please look at the time stamp on the story to see when it was last updated.
NEW YORK, NY- When Victoria's Secret airs one of their semi-annual ads on TV, the models are considered sexy. When Carl's Jr. shows bikinis on the beach to sell a bunch of burgers, they call it appetizing.
But what about Lane Bryant's recent commercial with plus size models in lingerie? Well, according to the clothing company,  ABC and NBC both are banning the #ThisBody campaign from airing.
The 30-second spot features models like Ashley Graham and Precious Lee wearing the brand, rocking lingerie, and one model even breast feeds. The commercial also sends an empowering message.
One of the ladies in the commercial says, "This body is made for proving them wrong!"
Right or wrong, NBC says it asked Lane Bryant to make an unspecified "minor edit to comply with broadcast indecency guidelines."
Lane Bryant refused and then called the network's decision to ban the ad "disheartening." They claim that the  "campaign's intent was to "create beautiful imagery celebrating fashion, women, their bodies..."
Whether it's the breastfeeding or the bodies, people on social media are speculating the censorship is all about the size of the models.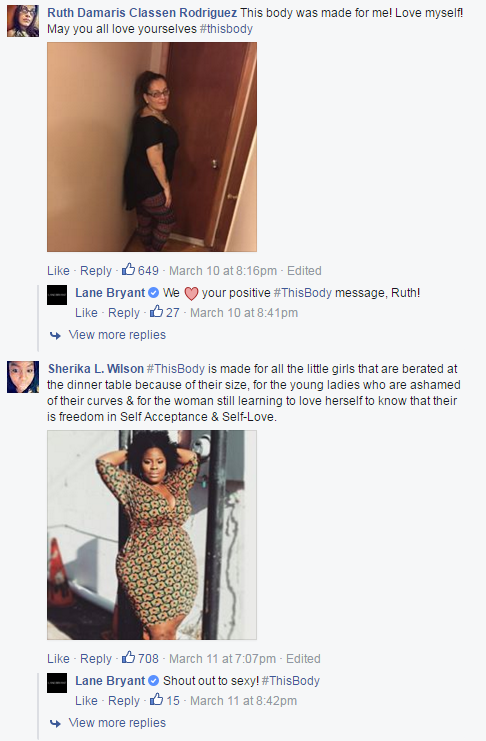 They say sex sells, but apparently not every network is sold on the plus-sized campaign.