This is an archived article and the information in the article may be outdated. Please look at the time stamp on the story to see when it was last updated.
ROCKWALL -- Chances are you already know Kaden Newton. The seven-year-old founder of non-profit Mac & Cheese and Pancakes has brought in more than 42,000 pounds of food for hungry kids in North Texas. All that's happened in just five months.
We didn't know his secret to success...until now.
"I'm a superhero," Kaden said in a video posted to Twitter Friday. "My super power is fighting hunger."
In that video, Super Kaden demonstrated his power by kicking over a sign labeled, 'Hunger'. Saturday, though, he went out of his comfort zone. It wasn't just about helping kids. This Aqua Boy brought his passion to first responders.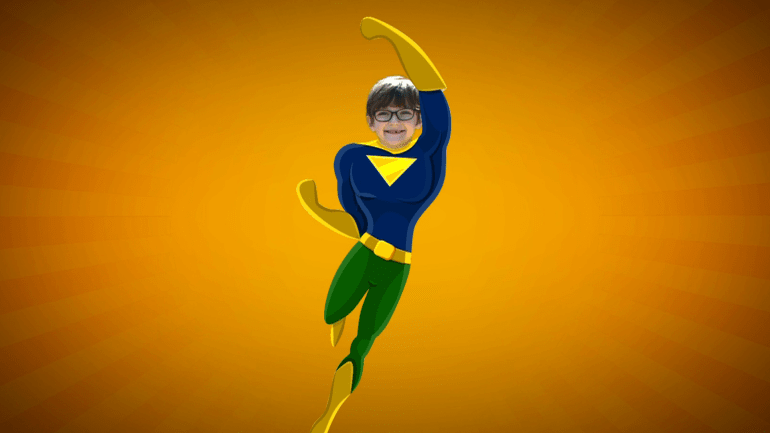 "They risk their lives every day to fight fires, and they're really brave," Kaden told NewsFix Saturday.
The Rockwall Community Emergency Response Team (CERT) partners with Rockwall County Scanner every year to do a water and Gatorade drive to support their first responders.
"It gets to 100 degrees, and you're fighting a structure fire that can reach 3, 4, 5,000 degrees," Rockwall County Scanner Administrator Kris Wade said. "These guys are wearing 200+ pounds of bunker gear. Their body temperatures can soar."
This year they decided to invite the best giver around, doing a dual drive with Kaden's Mac & Cheese and Pancakes.
Despite an early downpour in Rockwall, the donations poured in.
"We're probably going to have to have another vehicle just to transport it," Wade said, looking at what he called a record haul for them.
"Look at this! Whole cart full of it," said Kaden said, pointing to the packed shopping cart in front of him.
If he's taught us anything, it's that you should never underestimate a seven-year-old on a mission, whether he's helping kids or adults.
"I just think that everyone deserves the same amount of love," he said.
If you want to support Mac & Cheese and Pancakes, check out their website, or find their Amazon wishlist.