This is an archived article and the information in the article may be outdated. Please look at the time stamp on the story to see when it was last updated.
ARLINGTON, TX -- The Cowboys were looking to rebound Sunday at home against the Arizona Cardinals. But they'd have to do it without Tony Romo -- out with a back injury.
So the reins of the season were handed to Brandon Weeden for the big Southwest Showdown.
Well fans better hope that Romo's back gets better soon, because they didn't get any other good news Sunday.
The Cards threw the 'Boys their second straight loss, 28-17.
Amazingly -- it's the team's first losing streak since last December, but their once promising 6-1 start is now a murky 6-3.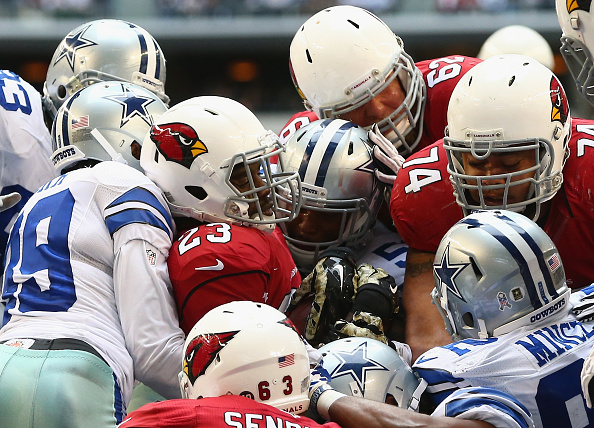 The 'Boys have a long flight ahead as they leave the country for a London match-up against the Jacksonville Jaguars next week.
Then, a bye-week could help the team get back on track..