This is an archived article and the information in the article may be outdated. Please look at the time stamp on the story to see when it was last updated.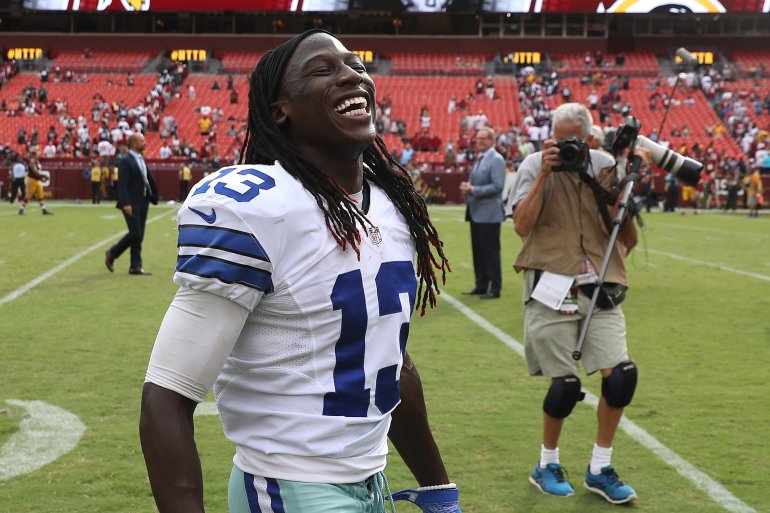 FRISCO, TX — The Cowboys will be a shorthanded Sunday night in New York when they take on the Giants. Wide receiver and kick returner Lucky Whitehead has been suspended for the game after violating team rules.
Whitehead has served as the team's primary kickoff and punt returner, ranking 12th in the NFL for average yards per punt return (8.79).
Lucky has also been an occasional weapon in the running game, picking up 86 yards on 8 carries this season. However, last week in Minnesota, Whitehead suffered a costly fumble on one of his runs and saw decreased playing time after that.
With Whitehead out, Cole Beasley should fill in as the primary return man, with Lance Dunbar as the secondary returner.
For the Cowboys it's a minor blip on what has been a cool, calm, drama-free run to an 11-1 record. Although, with a chance to clinch the NFC East on the line, you can bet the team hopes that this ballgame doesn't come down to a big punt return!