This is an archived article and the information in the article may be outdated. Please look at the time stamp on the story to see when it was last updated.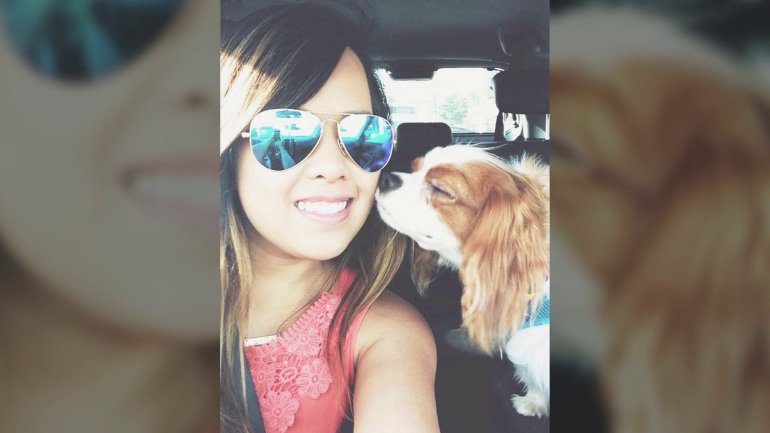 DALLAS — Curious how Dallas Ebola patient #2 is feeling? She's telling us. Well, sort of.
The hospital released a statement from Nina Pham Tuesday. She says, "I'm doing well and want to thank everyone for their kind wishes and prayers."
Perhaps it's the blood transfusion she got from Ebola survivor Dr. Kent Brantly that now has her upgraded to good condition. Doctors believe his blood contains antibodies that can help her fight the disease.
"No Trespassing"  signs and sheriff's deputies are still outside her apartment. It's a far cry from the activity there when crews were sanitizing her home.
What  everyone really wants to know is — exactly how did she get sick?
"A single infection in a health care worker is unacceptable."
We've learned Pham's boyfriend is the person put in isolation over the weekend. So far, no virus.
He works at Alcon in Fort Worth. No one wants to see that email.
But it seems a lot of people want to see records about the way Presbyterian and the CDC handled Thomas Eric Duncan's case. It starts with the call to 911 — the second time he went to the hospital.
911 Call: "I'm calling for ambulance please. My daddy is throwing up and he's (inaudible)."
Dallas County officials estimate they've spent a million dollars on Ebola, so far. County Judge Clay Jenkins says The Feds and the state are telling him, "Not to let money stand in the way of getting this done. It's one team, one fight."
But money is coming from Facebook founder Mark Zuckerberg. He's writing a check for $25 million to help the CDC fight Ebola.
You gotta "like" that. The World Health Organization says we might see 10,000 new cases of Ebola worldwide every week by December.
With numbers like that, help can't come too soon.