This is an archived article and the information in the article may be outdated. Please look at the time stamp on the story to see when it was last updated.
DALLAS, TX --- The Next Generation Action Network isn't afraid of a good fight.
The area activists regularly use their voices to fight inequality and injustice within the community. But this time, their fight is personal.
"We want the leadership of the city, the leadership of the county to let us know what happened." Next Gen's President,  Minister Dominique Alexander, wants answers about what led to his cousin's death.
32-year-old Munchello Antown Hamlett died earlier this week at Baylor's recovery facility. Alexander believes Hamlett's death could be tied to injuries he reportedly sustained after his arrest.
"On September 17th, his mother visited him during visiting hours, where she was told that the arresting officer had assaulted him that there was evident of injuries and wounds on his face at that time," Alexander explained.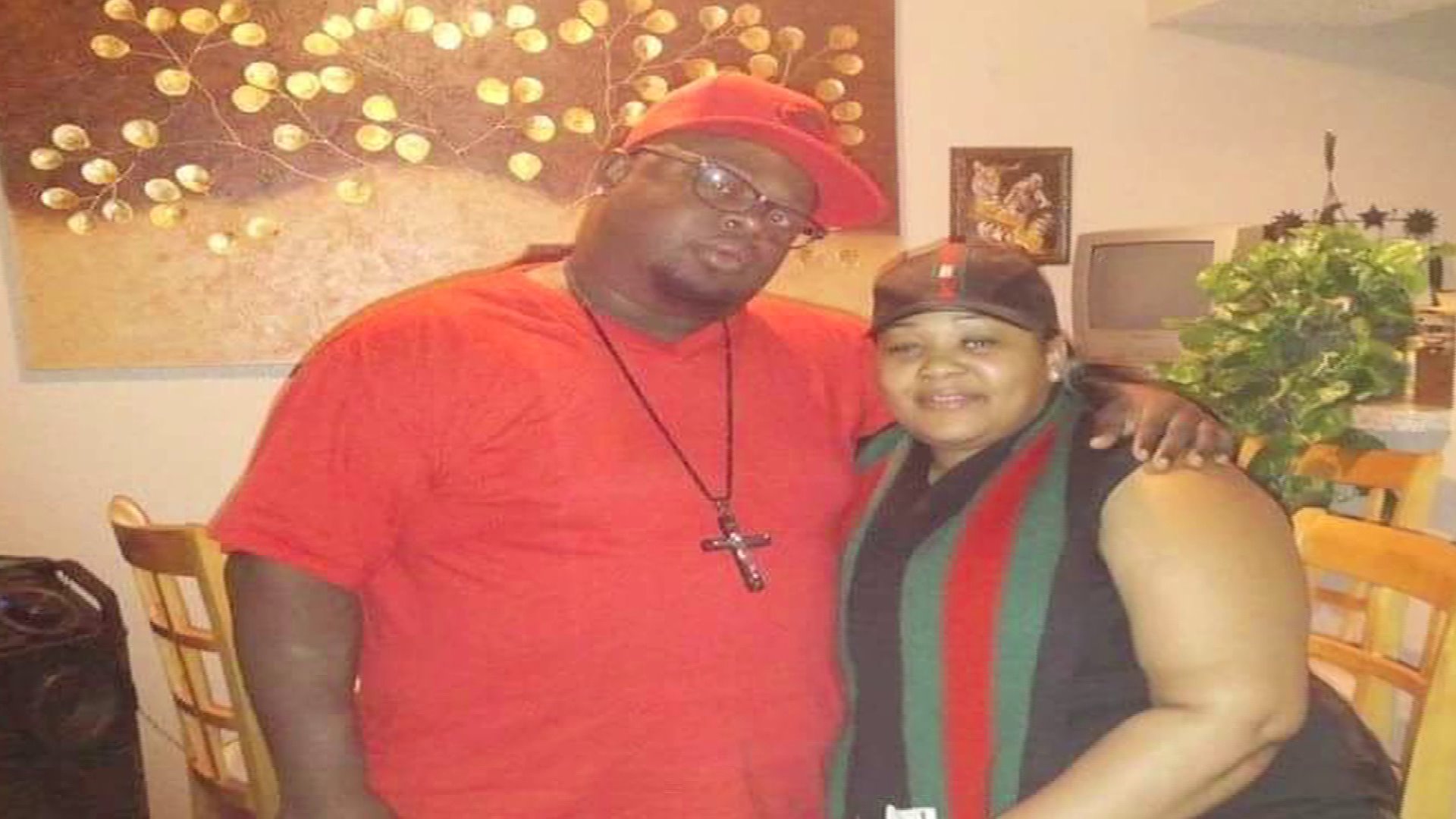 Back in September, Hamlett was stopped by Dallas cops for expired registration. But, cops quickly learned Hamlett had outstanding warrants in Arlington, Mesquite, Plano and Farmers Branch.
DPD says Hamlett told the arresting officers he had a health condition. In a statement from the department, it's noted: "[Hamlett] was examined by paramedics at the scene and released for transport to the Dallas County Jail…"
The statement continues: "No use of force entry regarding Mr. Hamlett exists in the department's database."
Hamlett's family, however, isn't convinced.
"He had surgeries because he was having seizures," Hamlett's wife, Labresha Hamlett said. "Come to find out, he had fell, that's what [doctors] were told. He fell while he was in custody and hit his head."
In a statement, Dallas County Sheriffs Office told NewsFix it is "reviewing records to ensure there was no unusual activity that took place while [Hamlett] was incarcerated.."
The statements provide few answers and little comfort for family members left to mourn Hamlett's death.