This is an archived article and the information in the article may be outdated. Please look at the time stamp on the story to see when it was last updated.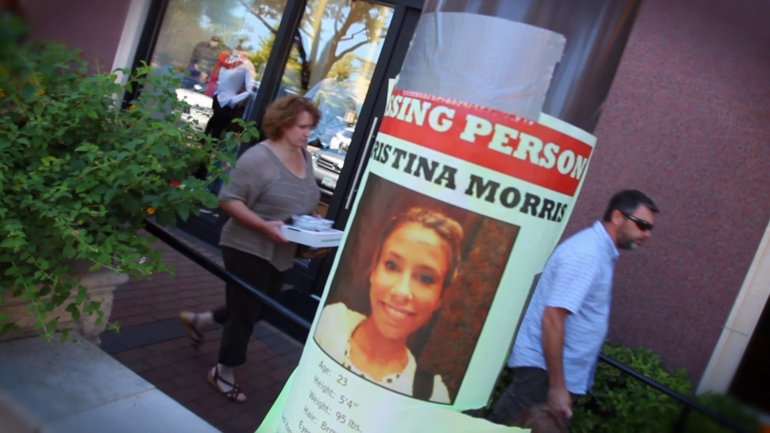 ALLEN, Texas — Plano police searched a wooded area in Allen Wednesday for Christina Morris, the North Texas woman who disappeared nearly three months ago.
Chief David Tilley tells NewsFix, detectives were on foot just off Central Expressway/Highway 75 near the popular Watters Creek Shopping Center.
This search did not originate from a tip. Tilley says it's one of the areas Texas Equusearch planned to investigate before suspending its search efforts back in September.
We're told this search did not turn up anything related to the case.
Christina Morris was last seen August 30, walking into the upscale Shops at Legacy parking garage with Enrique Arochi. Detectives say he has lied several times throughout the investigation, but they are not calling him a suspect or even a person of interest.
If you have any information about Christina Morris' disappearance, contact Plano PD at 972-424-5678. A $25,000 reward is being offered.