This is an archived article and the information in the article may be outdated. Please look at the time stamp on the story to see when it was last updated.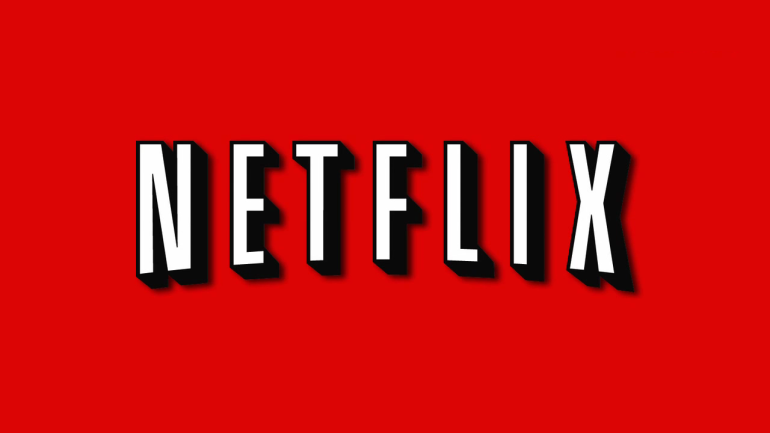 A scam warning for all Netflix users.
There's an email scam is trying to gather personal information of the 110 million users on the streaming service.
The email tells Netflix customers to update their billing information. A link will take them to a fake Netflix website where they are asked to log in and enter credit card numbers.
If the link in the email you get does not take you to Netflix's website, just ignore it.
The email began targeting users on Friday.
The company released a statement Monday saying it takes "the security of our members' accounts seriously".