This is an archived article and the information in the article may be outdated. Please look at the time stamp on the story to see when it was last updated.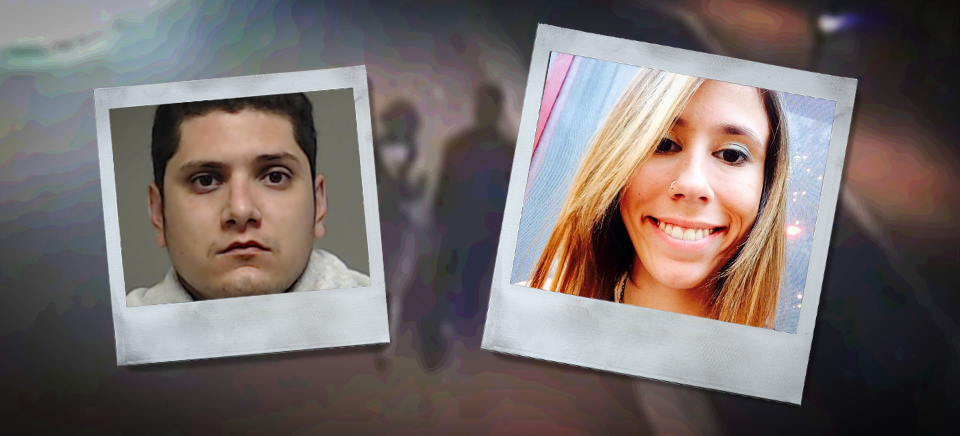 UPDATE: The Enrique Arochi trial will not take place until next summer. In a pre-trial hearing Wednesday, a Collin County judge delayed the trial, scheduled for November 30, 2015, to June 2016. The delay will allow time for DNA testing of hair strands found in a shop vac near Arochi's former place of employment in September. Christina Morris' family members spoke this morning, saying while they are disappointed with the trial delay, they do want all the facts in the case.
DALLAS — Newly discovered evidence in the Christina Morris investigation could delay her accused kidnapper's trial.
Enrique Arochi's trial is expected to begin in November. But during a pre-trial hearing Friday, prosecutors revealed they found new hair fibers in a vacuum that needs to undergo DNA testing. That could take up to 12 weeks.
The judge is also considering whether jailhouse phone calls will be presented as evidence. Those calls are all in Spanish and must be translated.
Arochi was arrested on an aggravated kidnapping charge after Plano PD detectives say they found Christina Morris' DNA in the trunk of his Camaro. But no one's seen Morris since August 30, 2014 when surveillance cameras caught her and Arochi walking into a Shops at Legacy parking garage together.
Arochi also faces sexual assault charges in an unrelated case that centers around a 16-year-old he allegedly dated.