This is an archived article and the information in the article may be outdated. Please look at the time stamp on the story to see when it was last updated.
AUSTIN -- There is a so-called diet plan out there where you can pig out on tacos every day and still keep your New Year's vow to eat healthy. A bunch of self-proclaimed taco scientists in Austin has announced ... wait for it ...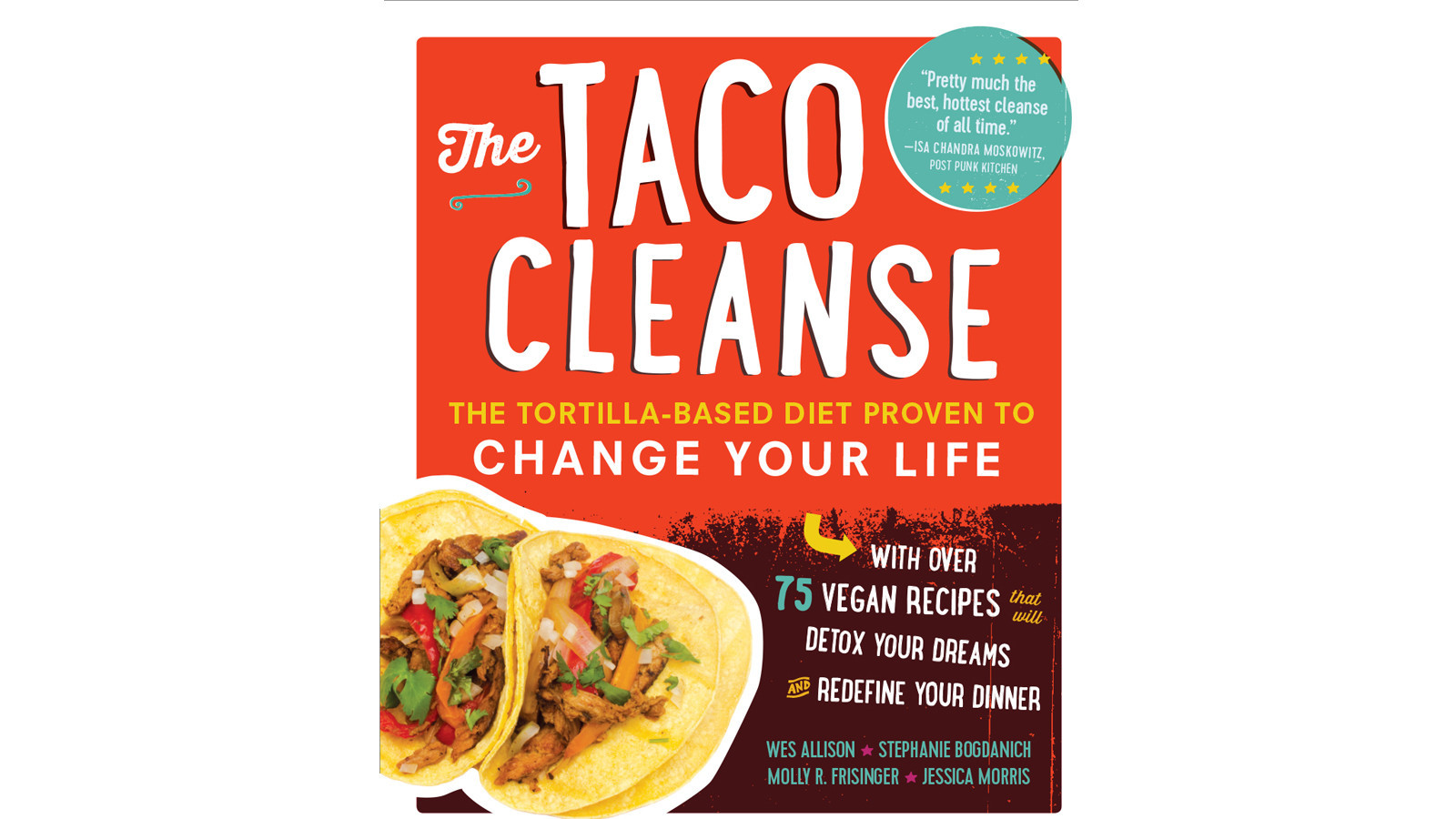 It's basically a Taco Bible. Those willing to follow it faithfully for 30 days will reportedly be rewarded with a lot of healthy benefits.
So according to the book, If you eat a breakfast taco, you can erase those toxins from last night. Or how about a spicy taco before you go to sleep to help stimulate the nocturnal imagination?
This diet book spills the beans on over 75 vegan recipes. Their approach is supposed to help knock out those taco cravings, fill you, and detox your body at the same time.
The authors also dish on healthy salsa and margarita recipes! Now that's something we're willing to "taco-bout!"