This is an archived article and the information in the article may be outdated. Please look at the time stamp on the story to see when it was last updated.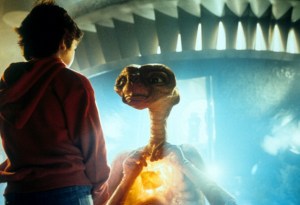 E.T. phone home!
Hey, that may soon become more than just an 80s classic movie.
NASA nerds are pretty confident there is life outside of Earth. Yes, aliens. Check out the video to hear just how they plan to find these little green martians.