This is an archived article and the information in the article may be outdated. Please look at the time stamp on the story to see when it was last updated.
AUSTIN, TX - Ever since Caitlyn Jenner graced the cover of Vanity Fair there`s been a lot of buzz; both good and bad.
It seems Bruce Jenner's name change has gotten just as much attention as his sex change.
Several memes mocking the Olympic medalist have surfaced on social media.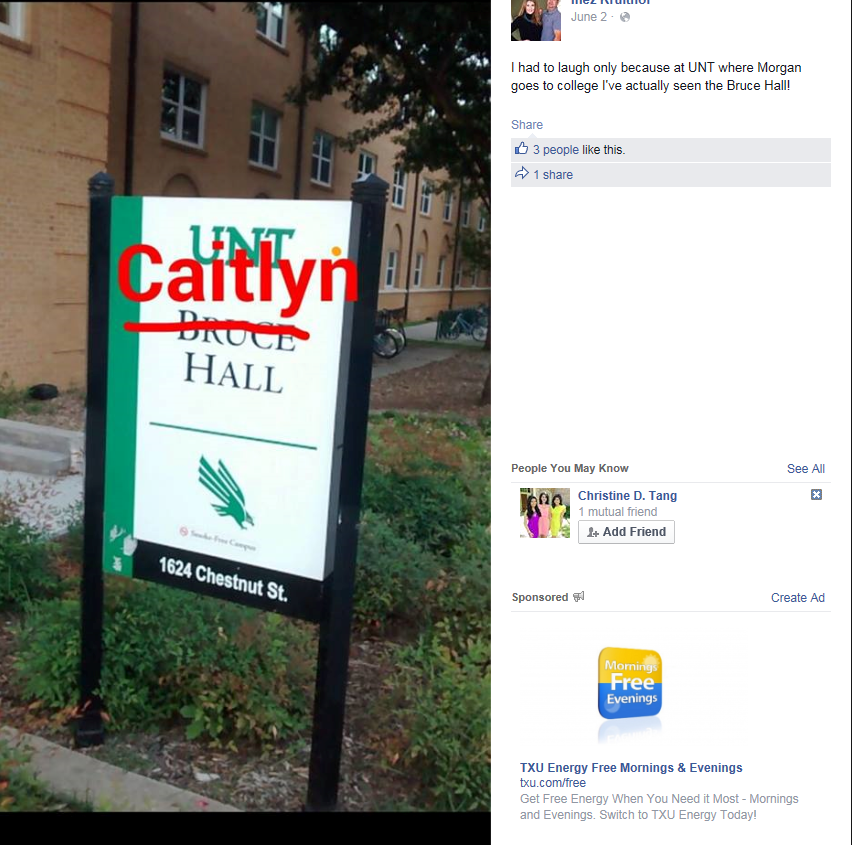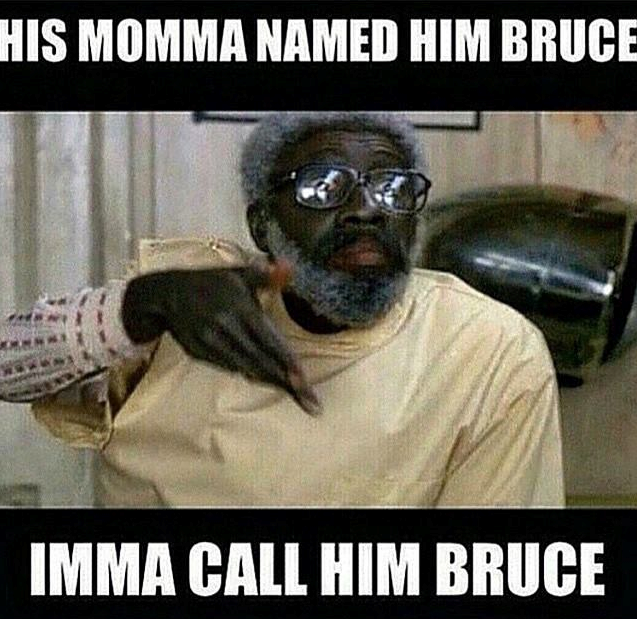 But, all memes aside, it looks like his new life could pose a potential problem for some folks living in an Austin neighborhood-- and it's no laughing matter!
Some residents living on Bruce Jenner Lane want their street name to undergo a transition. They're purposing a lane change from Bruce to "Caitlyn" Jenner.
It's a thought that has some saying it isn't worth the trouble...
"I don't think it's a good idea because we're going to have to change the names of our driver`s license, our insurance, social security, you name it," one resident explained.
So far, the neighborhood board says they aren`t planning on following through with the idea but they aren`t opposed to it either.
If Caitlyn Jenner Lane does see the light of day would other streets like "Bruce Jenner Drive", nestled in Tennessee, and "Bruce Jenner Lane" in El Paso also go through a switcha-roo later down the road?
Who knows?
But, on a side note: The U.S. Olympic Committee says it's willing to change Caitlyn Jenner's name in the hall of fame.
Hey, guess that's just the name of the game, now that Caitlyn is the new Bruce.