This is an archived article and the information in the article may be outdated. Please look at the time stamp on the story to see when it was last updated.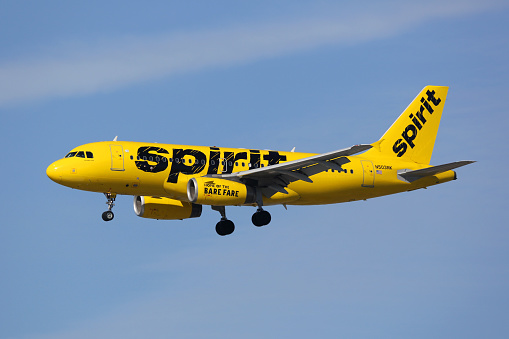 LAS VEGAS – A Spirit Airlines flight departing from Las Vegas was delayed thanks to a passenger who removed all his clothes while boarding.
"He removed his clothes and then approached a flight attendant," airport spokesman Chris Jones says to NBC Las Vegas. "Metro officers were called and he was given medical attention."
According to the McCarran International Airport, police and medical responders took the passenger in for observation and received treatment after the episode.
The flight, which was headed to Oakland, was delayed by about 30 minutes and arrived 20 minutes behind schedule.