This is an archived article and the information in the article may be outdated. Please look at the time stamp on the story to see when it was last updated.
FORT WORTH — We have grieved with the Loubna Elharazin and her family for six years.
"He's my only son and I want my son back!" she told CW33 back in 2009.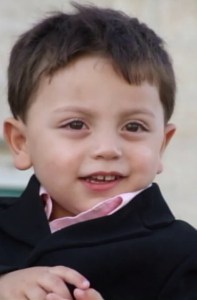 That was just five days after the Arlington car crash that left two-year-old Abdallah Khader on life support, his brain 80% damaged.
And it was the day we learned the man accused of causing that accident, Stewart Richardson, had a long history of drunk driving.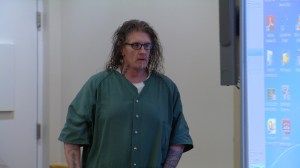 After six years of round-the-clock care, Abdallah died in January.
Richardson has been in the Tarrant County jail since 2009. He pleaded guilty to aggravated assault with bodily injury.
Tuesday, Richardson was still wearing his jailhouse green as he entered court for sentencing.
And Tuesday, Abdullah's mother shared her grief again, this time knowing her words could affect the future of the man who took her son from her.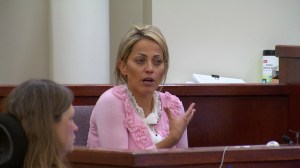 "I felt anger. I felt that I needed to hurt this man because he hurt my son," Loubna Elharazin, originally from Palestine, said on the witness stand. "I, I forgive him. I truly do forgive him. I stand here today for justice. Forgiveness have nothing to do with justice."
Richardson could get anywhere from two to 99 years in prison, depending on how the judge decides to deal with all his previous drunk driving convictions.
For Loubna Elharazin and her family, the conviction will bring some sense of justice.
But nothing will bring back the life they once had with Abdallah.