This is an archived article and the information in the article may be outdated. Please look at the time stamp on the story to see when it was last updated.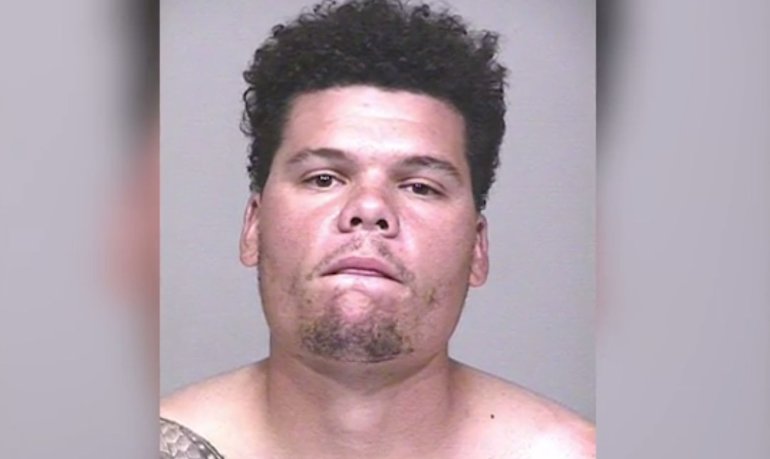 SCOTTSDALE, AZ — From taking a knee to taking a mugshot.
The only MLB player to kneel in protest during the national anthem has been arrested. Oakland A's catcher Bruce Maxwell is accused of pointing a gun at a woman.
Trouble reportedly started Saturday when a delivery driver showed up to Maxwell's home in Scottsdale, Arizona. It's unclear if his order was messed up or what allegedly set him off. But the driver called the cops saying she feared for her life.
Maxwell was booked on charges of aggravated assault with a deadly weapon and disorderly conduct.
His arrest comes just days after accusing an Alabama waiter of refusing to serve him because of his decision to kneel. But the restaurant manager claims… that's a lie.
Well, one thing we know isn't a lie — Bruce Maxwell's gonna need a good lawyer.