This is an archived article and the information in the article may be outdated. Please look at the time stamp on the story to see when it was last updated.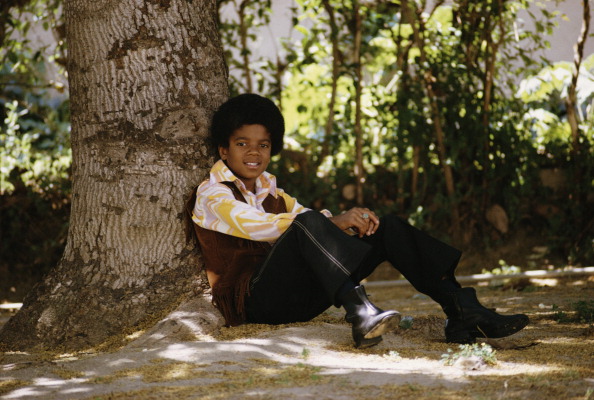 DALLAS — Hard to believe it's been six years since the King of Pop passed away. June 25, 2009 is a day Michael Jackson fans will never forget, so you can only imagine the outpouring of support on social media to mark the day we lost a legend.
Thousands of tweets using the hashtag #6yearswithoutmichaeljackson are pouring in by the minute.
https://twitter.com/Olalalalaa1/status/614162296890241024
https://twitter.com/zaxnsbae/status/614163223185608704
https://twitter.com/bluegangstaaaa/status/614164092299952129
https://twitter.com/RoldyPierce/status/614145892355076096/photo/1
#6YearsWithoutMichaelJackson ♡ pic.twitter.com/oonrDrGEDl

— sara 🪐 (@kjibae) June 25, 2015
https://twitter.com/HightowerAsia/status/614163171285143553
Nobody will ever come close to this record! #6YearsWithoutMichaelJackson #TheGreatest pic.twitter.com/JILrvchv3v

— Marlon (@MarMNBS) June 25, 2015
https://twitter.com/_____Gl/status/614163440559468544
Miss you💕 #6YearsWithoutMichaelJackson pic.twitter.com/KCrcvsZicD

— Carla 🥀 (@hauntedchaos) June 25, 2015
this is BREAKING NEWS #6YearsWithoutMichaelJackson #MichaelJackson pic.twitter.com/5HPoQLV7JD

— Jéssica Oli (@baddieoli) June 25, 2015
https://twitter.com/JoeyDiggsJr/status/614105697391783937/photo/1